by Shelley Evans
  moon
 beams so bright
 pierce the dark night
 shine their laser light
 along the way for
 soon
  
  
  
 day
 breaks into dawn
 the sunrise a beacon
 a welcome aurorean
 illuminates a sure
 way 
---
  DOG  LOVE
  
                 Dog lies at the feet
                 of the ones for whom he lives.
                 Love connects their souls.
  
  
  
  
 WILDFLOWERS  DANCING
  
                 Wildflowers blooming,
                 dancing in a gentle breeze ~
                 colors of the spring. 
---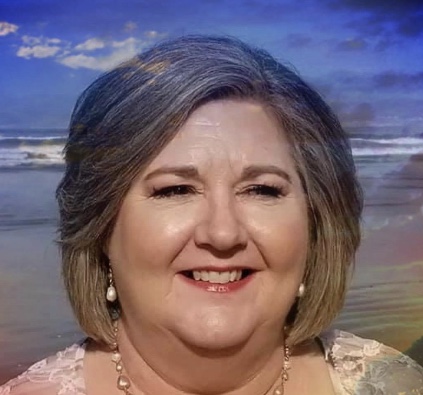 Named after poet Percy Shelley, nature inspires Shelley's poetry. Several of her poems appear in chapbooks and anthologies, and her debut book was published in 2020. Shelley is a wife, mother of 3 grown girls, dog mom, legal secretary, member of WOK and Parkside Church. Rhyming is breathing to Shelley.