Sandy Moffett, President, CWC Representative, Membership Chair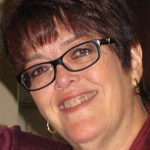 Sandy Moffett has been a poet and lyricist for more than 40 years. She is an inspirational speaker for women's groups and uses her personal life experiences and history as a third-generation funeral owner to help those who are grieving.
Sandy's tales as a funeral singer have appeared in, Mortuary Management and International Mortuary and Cemetery Management. She is the author of Dear Ones, a collection of poetry and prose and has had stories published in Cup of Comfort: Devotional for Mothers and Daughters and Chicken Soup for the Soul Angels Among Us.
Donnée Patrese, Vice President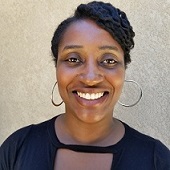 A spicy romance and romantic suspense novelist, blogger, short story writer, youtuber and speaker, Donnée Patrese was born and raised in Gary, IN where her love for writing blossomed. She worked as a Journalist at The Post Tribune and the Indianapolis Recorder for 2 years and won an award with the Indiana Association of Black Journalist before deciding to be a full-time novelist.
Lover of books and a slave to the wonders of her mind, she has published seven books through First Draft Publishing, including the Prohibited Trilogy, Diary of a Wanted Woman and Burned: Deadly Desires.
She has a BA in Journalism from Butler University in Indianapolis, IN and is a lifelong member of Delta Delta Delta Sorority. In 2012, Donnée Patrese moved to Bakersfield, CA where she and her husband raise their beautiful daughters.
Jennette Green, Secretary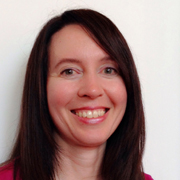 Jennette Green writes sweet romance with a touch of spice. She fell in love with writing when she was seven. As a teen, while traveling on a sailboat with her family in Central America, she filled notebooks with stories. Her books have received "Reader's Favorite Hero," "Reviewer's Choice Award" and more. Snowstorm was an international bestseller. In addition, she helps authors format their books and covers for print and ebook distribution, and in 2020 published the well-received second edition of Book Formatting for Self-Publishers, a Comprehensive How to Guide.
Anke Hodenpijl, Treasurer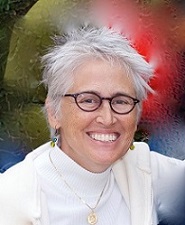 Anke Hodenpijl is a poet of Indonesian and Dutch heritage. She writes about identity, cultural memory, loss and transformation. On occasion she is known to kayak, read compulsively, eat junk food, travel as a Happier Camper, hike and sing at the thresholds of life. Her favorite activity is to appear to be burning calories on her new electric bicycle. She has written for advertising agencies, nonprofits, newspapers, and religious publications. Currently she writes poetry and has had work published in online literary journals, print anthologies and most recently contributed to "Enough, Say Their Names . . . Messages from Ground Zero to the World." You can check out her work at ankehodenpijl.com and at enoughsaytheirnames.com.
Carla Joy Martin, Critique Group Coordinator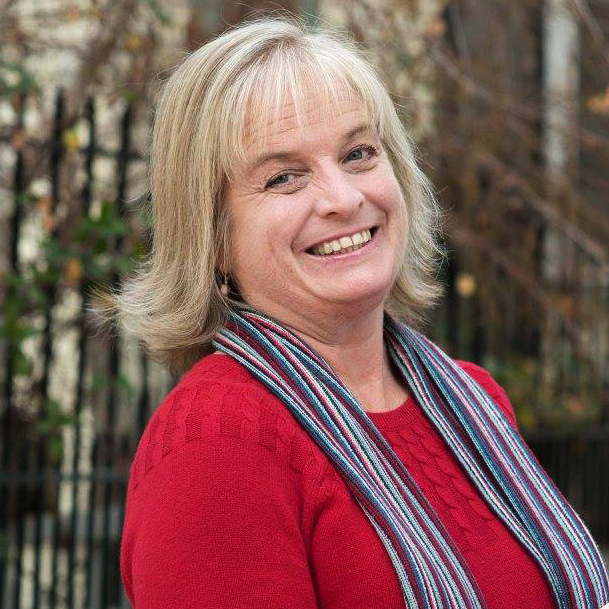 Carla Joy Martin is a poet, pastel artist and piano instructor. After living in New York, Scotland and Pasadena, she found herself in Bakersfield and has been here for thirty years now. She obtained her MA in English Literature from Stanford and enjoys promoting the arts in Bakersfield. She hosts the Dukes Memorial Concerts as well as co-hosts the First Friday Open Mic Nights with Portia Choi. She published her first poetry chapbook, A Kaleidoscope of Love, in the middle of the pandemic. A member of Writers of Kern for many years, Carla is the current Critique Group Chair. She can't thank WOK enough for all they have done to nurture her talents.
Stephanie Apsit, Sunshine Chair
Gay Chambers, Member at Large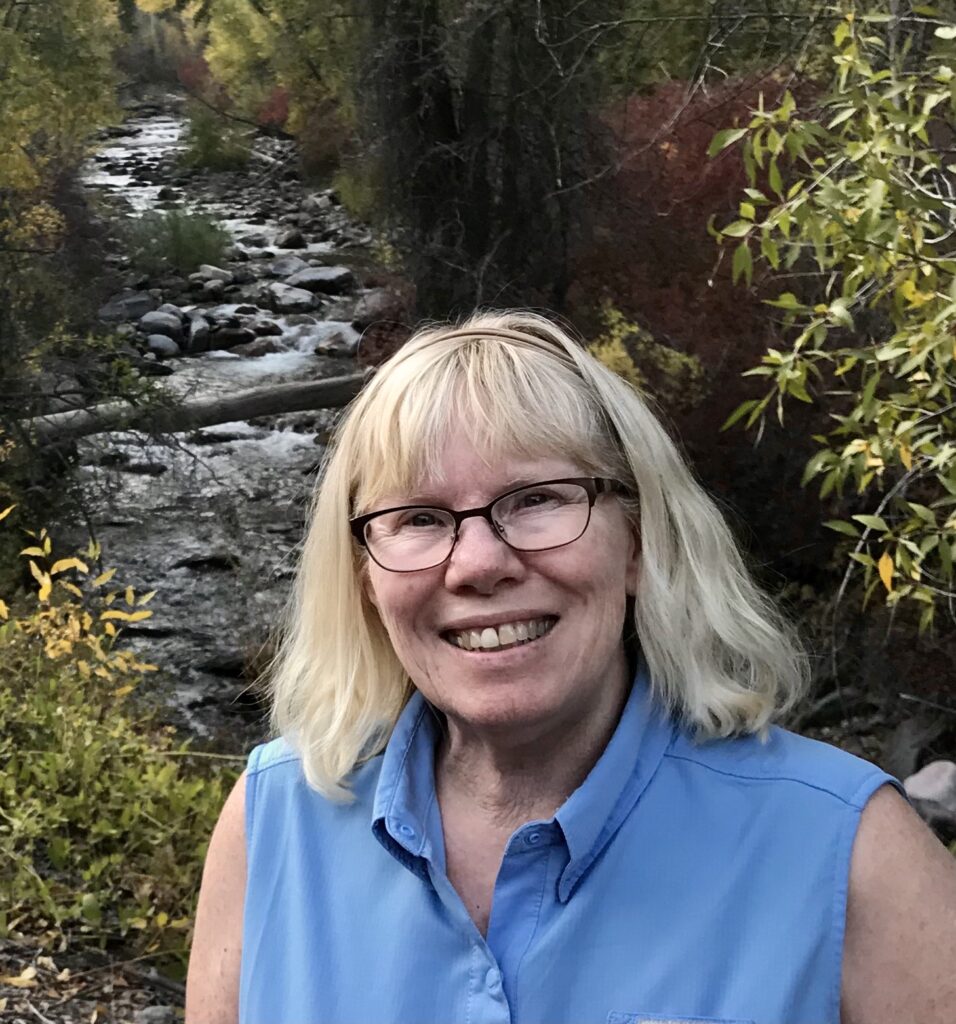 Gay Suzette Chambers, also known as G. S. Chambers enjoyed working for the same school district for 28 years until her retirement and the librarian's job was a perfect fit. The students had inspired her to pursue a new interest in writing children's books. She is the author of a children's series "It Takes a Pond" with the fourth book coming out soon. Gay is a member of Writers of Kern and SCBWI. She has an awesome critique group that meets twice a month and a wonderful Bible Study group that keeps her on the right track. Besides writing, she knits, makes quilted bags for new babies at the church and card making.
Bethany Fleisher, Social Media Manager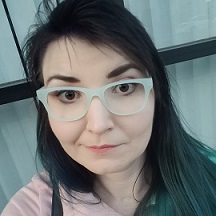 Bethany Fleisher is a young adult sci-fi and fantasy writer, along with occasionally dipping her toes into the realm of poetry. Originally from Bakersfield, she moved to Stockton to pursue her undergraduate degree in International Relations & Global Studies and had the opportunity to study abroad in Nagoya, Japan. She returned to Bakersfield and taught English for 5 years before becoming a school counselor. Her biggest aspiration is to create diverse worlds and characters where everyone can find a place for themselves. She has had two poems published as part of CSUB's Writing Covid anthology.
Shelley Evans, Newsletter Editor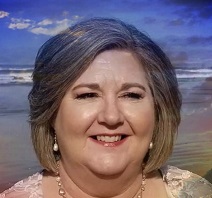 Named after poet Percy Shelley, nature inspires Shelley's poetry. Several of her poems appear in chapbooks and anthologies, and her debut book was published in 2020. Shelley is a wife, mother of 3 grown girls, dog mom, legal secretary, Newsletter Editor for WOK, and member of Parkside Church. Rhyming is breathing to Shelley.