Joan Raymond, President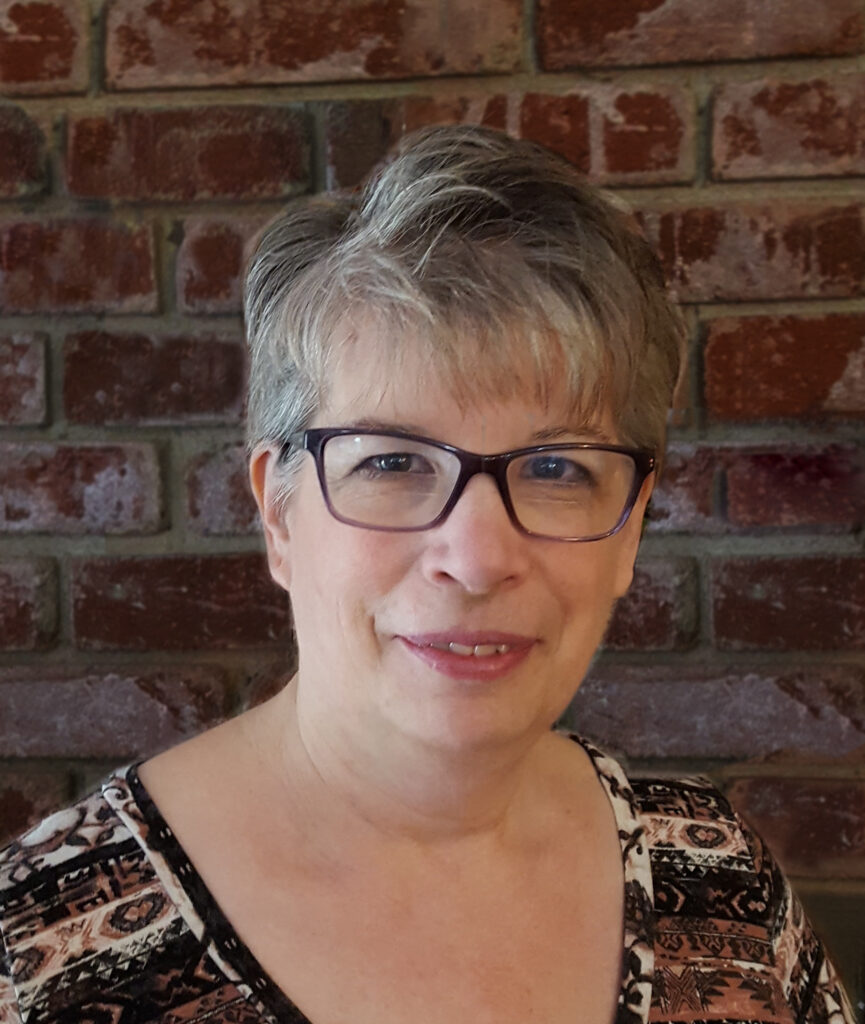 Joan Raymond has enjoyed writing since the fourth grade when she penned her first two mystery stories. In 1980, she submitted a children's poem to Scholastic and received her first rejection shortly after.
She's been a member of WOK since 2012, serving six years on the Board from 2012-2018 and earned her M.A. in Creative Writing/English in 2017. Along with writing, she is a freelance editor and creative writing instructor. She teaches beginning creative writing classes online through the Levan Institute and advanced classes online through her business.
She has been published both in print and online in publications including The Bakersfield Californian, The Taft Independent, The Tower Review, RES IPSA Loquitur, The SoCal Writers Showcase, and The Penman Review.
Joan's first novel Guardian of the Gifts released June 2019, is available on Amazon. Learn more about her at https://joanraymondwritinganddesign.com
Donnée Harris, Vice President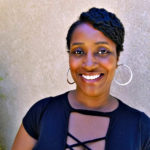 Novelist, self-publishing consultant, mom to three amazing girls—and Donnée Harris still helps captain Writers of Kern as its board VP.
Her BA in journalism and previous life as a newsroom reporter showed her what it takes to navigate the writing industry. Now she writes romance novels and engaging, helpful blog posts for her many fans. Passion and principle drives her writing and her life—not just because she's an erotic romance writer—but because she believes writing itself unlocks our innermost passions and that self-publishing provides the freedom to see our most uncensored selves realized on the page.
Janet Skibinski, Secretary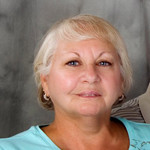 Janet's been writing off and on since elementary school. An avid reader, she has always loved words and how they are put together to form stories people want to read. A degree in American Sign Language increased Janet's curiosity about word origins. Writers of Kern has been a bright light in her life and she's proud to serve as Secretary for Writers of Kern.
Cyn Bermudez, Treasurer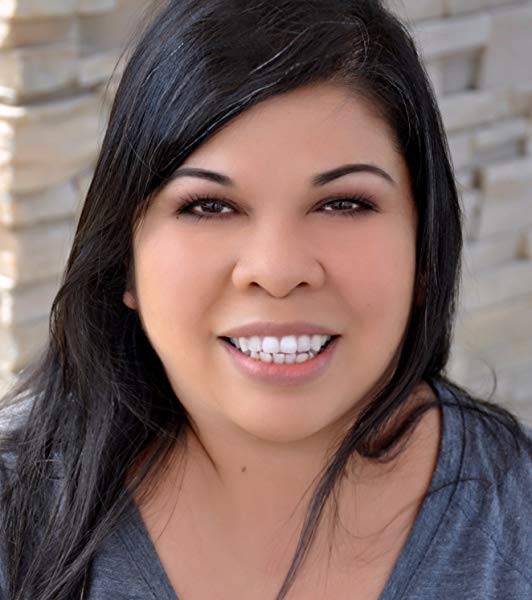 Cyn Bermudez is a cross-format, hybrid author, poet, and artist from Bakersfield, California. She attended the University of California in Santa Barbara, California, where she graduated with a degree in physics. She also studied film and creative writing at Santa Barbara City College.
She loves astronomy, science fiction and fantasy, film and TV. She is a mom and grandmother who listens to metal, reads comics, and bakes chocolate cakes for her family. During the day she works as an Engineer Technician, by night she writes, draws, and paints. She writes in multiple genres: sci-fi, fantasy, horror, and contemporary. She also writes poetry and illustrates and is available for book consultations.
She has been published in multiple magazines, journals, and anthologies such as Strangelet, Mirror Dance, Building Red: Mission Mars(Walrus Publishing), Middle Planet, Perihelion SF, and more. She is also the author of the hi-lo middle-grade series, Brothers and the forth-coming YA novel And the Moon Follows.
Cyn is an active member of the Writers of Kern since 2017 and loves being a part of this wonderful group of warm and welcoming community of writers. She is happy to serve as a board member and treasurer.
Sandy Moffett, Membership Chair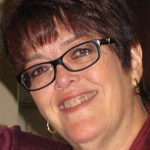 Sandy Moffett has been a poet and lyricist for more than 40 years. She is an inspirational speaker for women's groups and uses her personal life experiences and history as a third generation funeral owner to help those who are grieving.
Sandy's tales as a funeral singer have appeared in, Mortuary Management and International Mortuary and Cemetery Management. She is the author of Dear Ones, a collection of poetry and prose and has had stories published in Cup of Comfort: Devotional for Mothers and Daughters and Chicken Soup for the Soul Angels Among Us.
Carla Joy Martin, Critique Group Coordinator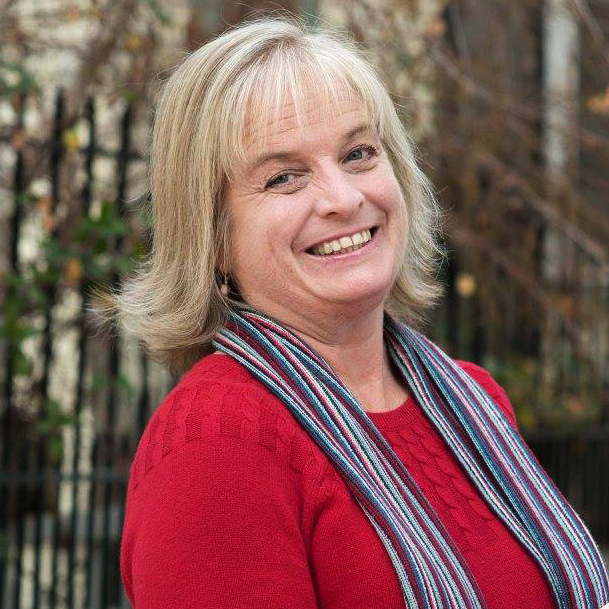 Carla Joy Martin is a poet, pastel artist and piano instructor. After living in New York, Scotland and Pasadena, she found herself in Bakersfield and has been here for thirty years now. She obtained her MA in English Literature from Stanford and enjoys promoting the arts in Bakersfield. She hosts the Dukes Memorial Concerts as well as co-hosts the First Friday Open Mic Nights with Portia Choi. She published her first poetry chapbook, A Kaleidoscope of Love, in the middle of the pandemic. A member of Writers of Kern for many years, Carla is the current Critique Group Chair. She can't thank WOK enough for all they have done to nurture her talents.
Stephanie Apsit, Sunshine Chair
Gay Chambers, Member at Large
Susan Baker, Publicity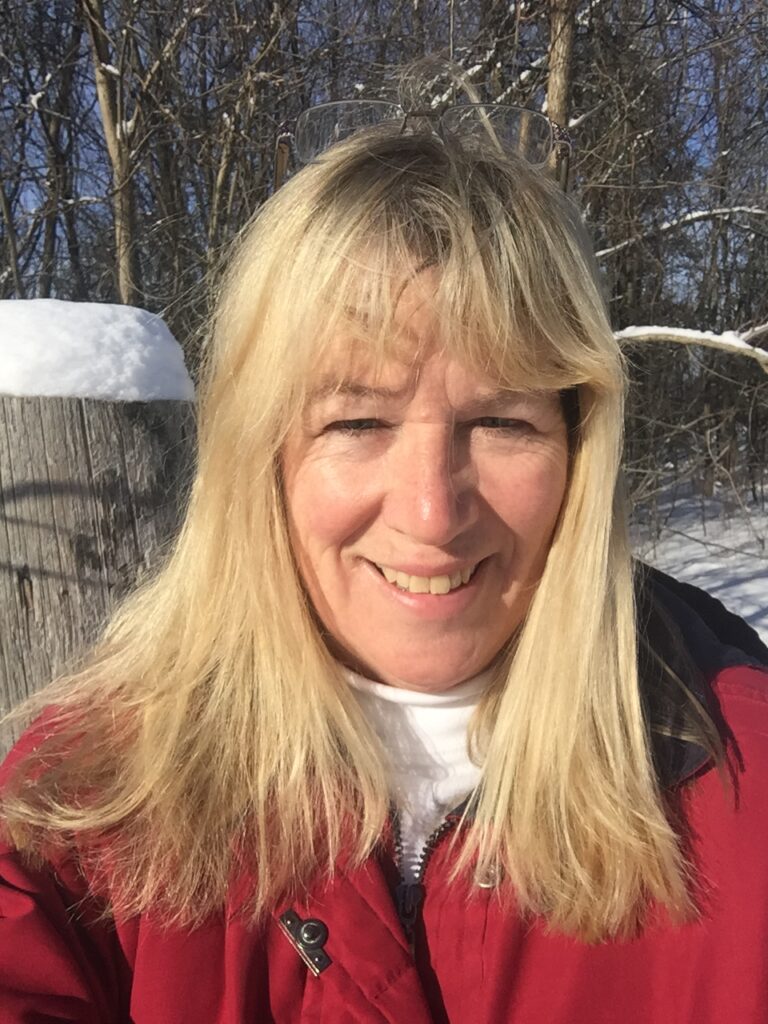 Susan Baker migrated from Brockville, Ontario, Canada to California 5 years ago. She catalogs books for an academic library. In her off hours, Susan enjoys writing creative non-fiction about real people and actual events, usually with a wry twist. Most of all, Susan loves to make people laugh, although this is not always intentional (like when she entered church with part of her dress tucked into her underpants). She writes talks, presentations, anniversary tributes, newspaper articles, personal essays, and eulogies. The eulogies are generally not so humorous. Life has taught Susan that with time, distance and a little patience, almost any experience can be funny.
Srey Khoy, Social Media Guru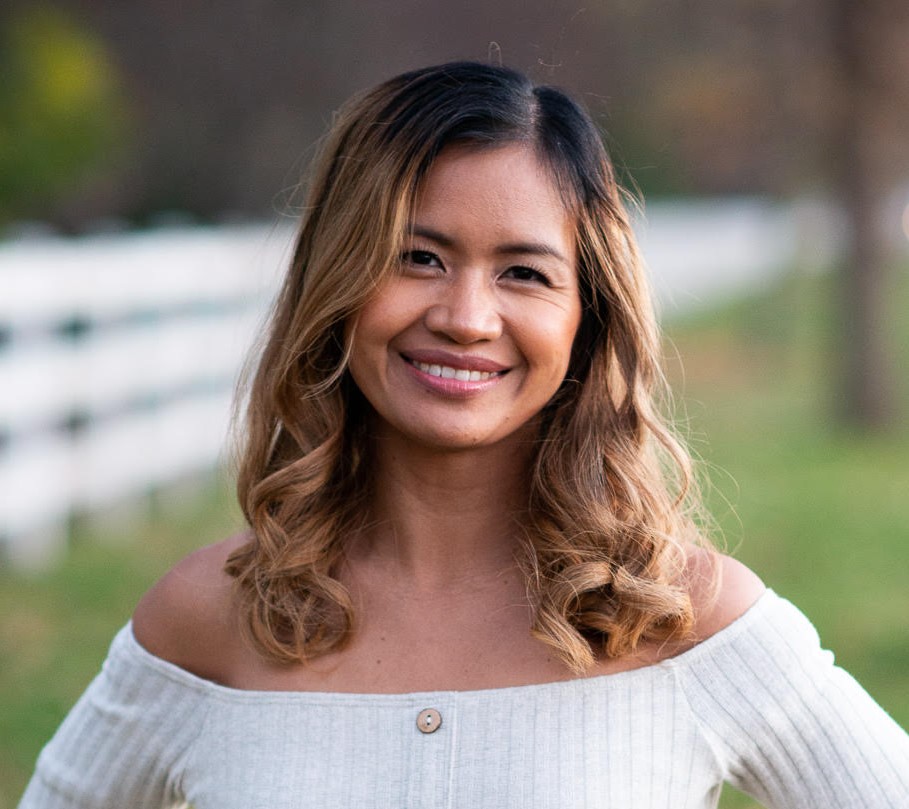 Srey Khoy is a mom of four and earned her English degree from CSUB. When she's not writing, she enjoys lifting weights, hiking, and practicing her barista skills. You can find her work in the anthology Writing Fields: a collection of poems from Bakersfield and the Southern San Joaquin Valley. She also blogs about health and wellness for creatives at sreykhoy.com.
Natalia Corres, Webmaster & Newsletter Editor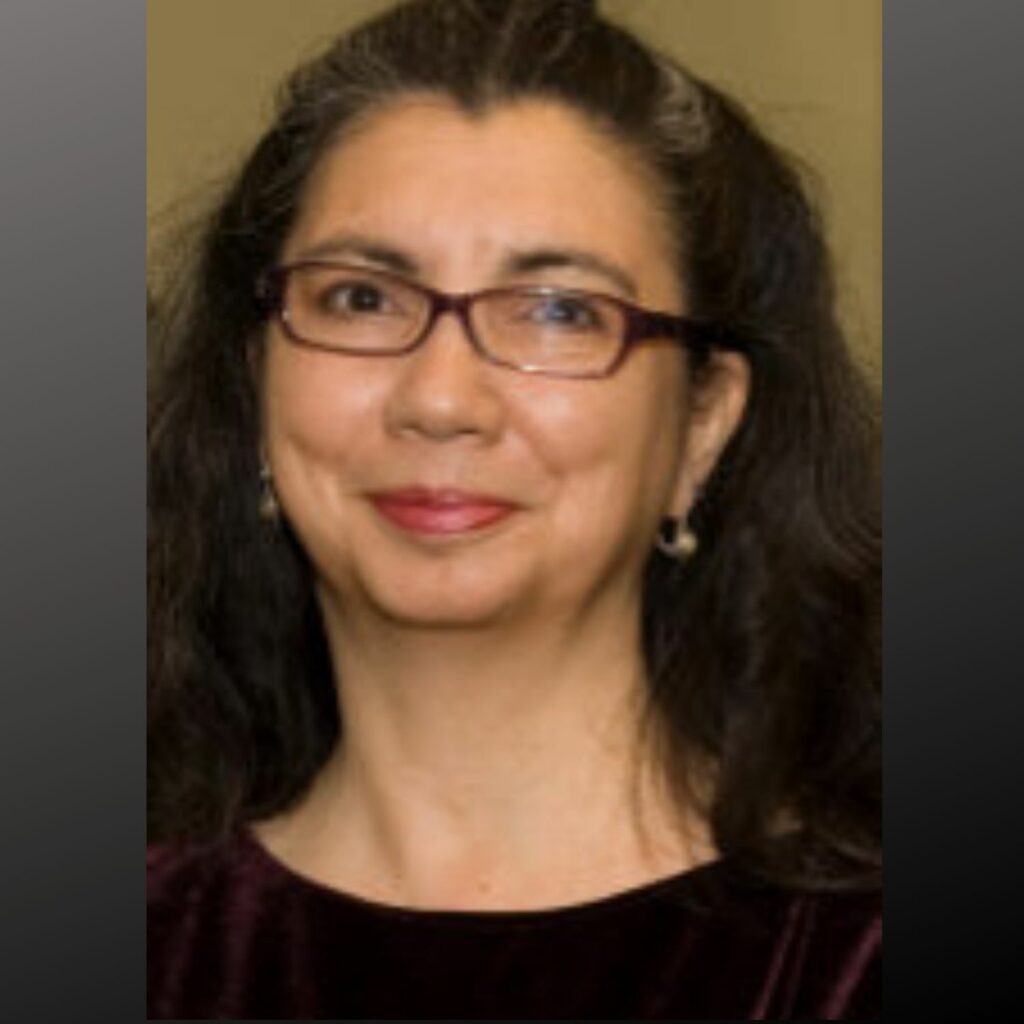 Natalia Corres has worked in technology for a few decades, built a pet sitting business from scratch (and retired it – passing the clients to her ex-employees and helping them start their own businesses), and now spends her time in creative pursuits – writing, painting and managing tech projects.
She has published books of poetry, one novella, non-fiction, science- fiction, speculative fiction and collections of flash fiction – all available on Amazon. She writes regularly on her blogs – Wind in Her Mane and the Zen of Living Smaller and is working on several projects in the sci-fi and weird fiction genres. When she isn't writing, she is managing the development of an online content platform with an international team.