Tami Beaulieu, President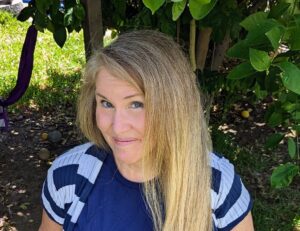 Tami Beaulieu, a retired civil servant with 27+ years of service, spends her rocking chair years battling her taco addiction while crafting stories. She's had a blast and earned several awards for her books of fiction, poetry, comedy fiction, young adult, and children's stories.
Phyllis Wachob, Vice President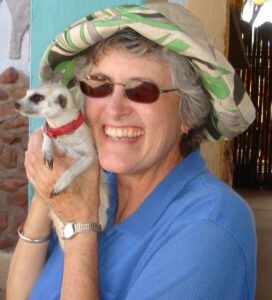 Phyllis Wachob, born in Bakersfield and currently residing there, began her traveling adventures after college. She studied for an MA in England, traveled through Europe by bicycle, became a travel writer and then an English teacher, living and working in Japan, Taiwan, Australia (where she earned a doctorate), China, Singapore, Egypt and Turkey. These extensive experiences are reflected in her mystery novels in the Teachers Abroad Mystery series. Later, she used her hometown and its inhabitants as inspirations for her Kern Kapers Mystery Series. The Writers of Kern has been a place where she has made friends and derived inspiration.
Jennette Green, Secretary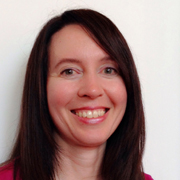 Jennette Green writes sweet romance with a touch of spice. She fell in love with writing when she was seven. As a teen, while traveling on a sailboat with her family in Central America, she filled notebooks with stories. Her books have received "Reader's Favorite Hero," "Reviewer's Choice Award" and more. Snowstorm was an international bestseller. In addition, she helps authors format their books and covers for print and ebook distribution, and in 2020 published the well-received second edition of Book Formatting for Self-Publishers, a Comprehensive How to Guide.
Gay Harlander, Treasurer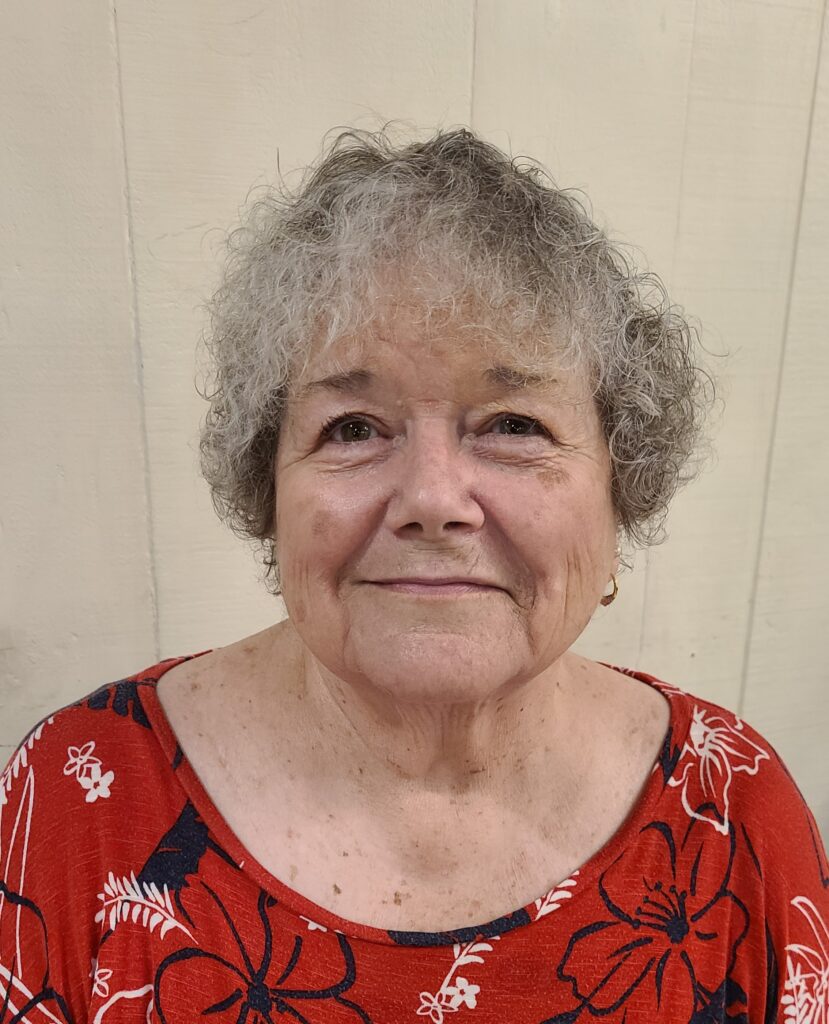 Carla Joy Martin, Critique Group Coordinator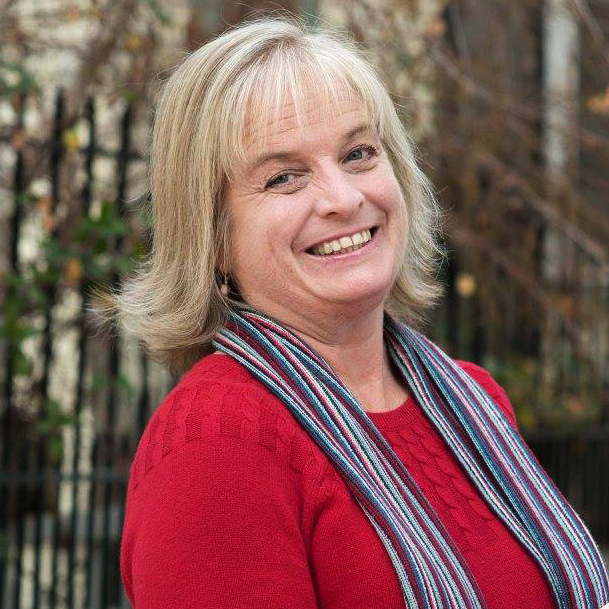 Carla Joy Martin is a poet, pastel artist and piano instructor. After living in New York, Scotland and Pasadena, she found herself in Bakersfield and has been here for thirty years now. She obtained her MA in English Literature from Stanford and enjoys promoting the arts in Bakersfield. She hosts the Dukes Memorial Concerts as well as co-hosts the First Friday Open Mic Nights with Portia Choi. She published her first poetry chapbook, A Kaleidoscope of Love, in the middle of the pandemic. A member of Writers of Kern for many years, Carla is the current Critique Group Chair. She can't thank WOK enough for all they have done to nurture her talents.
Stephanie Apsit, Sunshine Chair
Gay Chambers, Member at Large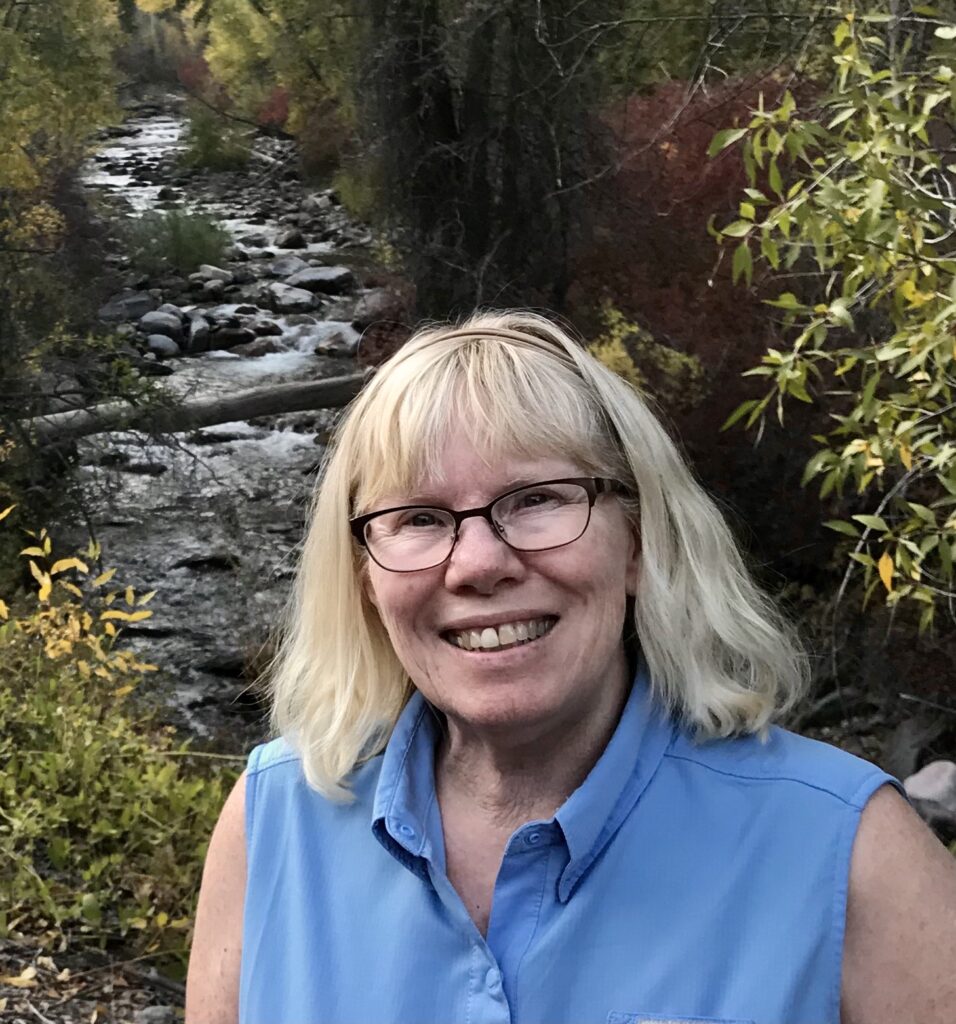 Gay Suzette Chambers, also known as G. S. Chambers enjoyed working for the same school district for 28 years until her retirement and the librarian's job was a perfect fit. The students had inspired her to pursue a new interest in writing children's books. She is the author of a children's series "It Takes a Pond" with the fourth book coming out soon. Gay is a member of Writers of Kern and SCBWI. She has an awesome critique group that meets twice a month and a wonderful Bible Study group that keeps her on the right track. Besides writing, she knits, makes quilted bags for new babies at the church and card making.
Bethany Fleisher, Social Media Manager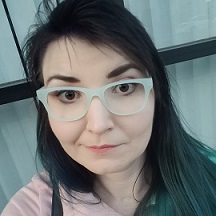 Bethany Fleisher is a young adult sci-fi and fantasy writer, along with occasionally dipping her toes into the realm of poetry. Originally from Bakersfield, she moved to Stockton to pursue her undergraduate degree in International Relations & Global Studies and had the opportunity to study abroad in Nagoya, Japan. She returned to Bakersfield and taught English for 5 years before becoming a school counselor. Her biggest aspiration is to create diverse worlds and characters where everyone can find a place for themselves. She has had two poems published as part of CSUB's Writing Covid anthology.
TBA, Newsletter Editor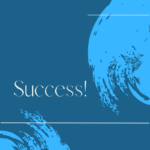 A
A
A
Sandy Moffett, CWC Representative, Membership Chair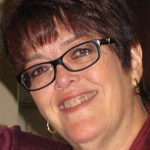 Sandy Moffett has been a poet and lyricist for more than 40 years. She is an inspirational speaker for women's groups and uses her personal life experiences and history as a third-generation funeral owner to help those who are grieving.
Sandy's tales as a funeral singer have appeared in, Mortuary Management and International Mortuary and Cemetery Management. She is the author of Dear Ones, a collection of poetry and prose and has had stories published in Cup of Comfort: Devotional for Mothers and Daughters and Chicken Soup for the Soul Angels Among Us.