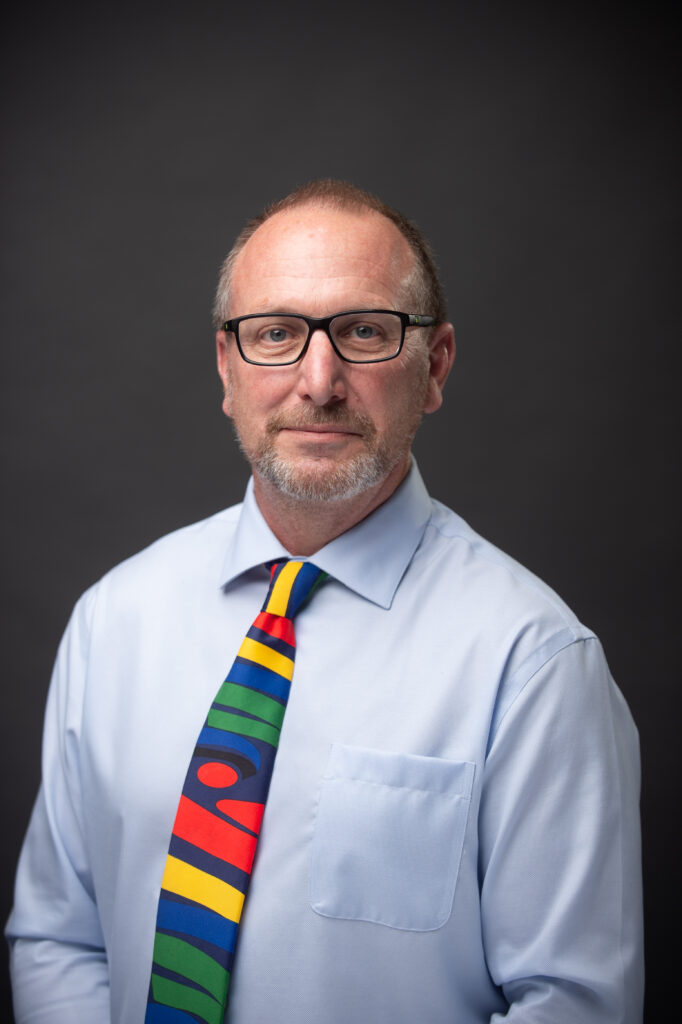 Workshop Title: Writing Your Legacy
Tracy Kelly has fourteen years teaching Special Education in California. He has taught all grades K-12, as well as being a Lecturer, both Adjunct and Full Time, at the University level. He taught those that inspired to be General Education and Special Education Teachers. He has earned a BA in Economics, MA in Special Education, two teaching credentials, and an Ed.D. in Educational Leadership, with a focus on teacher self-efficacy. He has edited six books. Tracy and his wife have three sons, three grandsons, and two granddaughters. Four dogs, four cats, and two rats also live with him.
Tracy will discuss the importance of writing your story, and your legacy. Perhaps, even the things that you learned from your grandparents or even parents that your children and grandchildren are not aware of. Write it like an autobiography. If you have been carrying something that you may regret or was a valuable lesson that you will never forget, write it down. He will discuss the value of your life to the next generation. All of us have a story, and there is value in it being shared.
The attendees will gain insight into themselves and their growth as writers and human beings.
Tracy will reinforce the insight that failure leads to success and learning.
They will better understand the worth of their life, story, and legacy.
They will have a better understanding of what their strengths, weaknesses, failures, and successes mean to them and their legacy.
The attendees will gain insight into the meaning of saying Yes leads to Success!
They will learn that their story or legacy has value.
They will learn how to draw those memories/lessons out of themselves.
They may learn how to share hard life lessons with family members. They will learn how to delicately share some regrets or uncomfortable truths about themselves if they have any.
They will learn how they can share their story/legacy before it is over or after.