by Srey Khoy 
Does the idea of building an email list seem too complicated, time consuming, and frustrating? Have you wondered how to grow your email list to engage with more readers, resulting in more sales of your book? If this is you, join us on May 15 as Evan Gow, the indie developer of StoryOrigin, shares the exact steps to grow your list in his presentation, "0 to 1,000+ Mailing List Subscribers."
Even if you don't have a book published yet, come to the meeting anyway. The information will give you a roadmap of the necessary steps to marketing your book. Here's what you'll learn in the presentation:
How to get started

How to find your audience

How to entice that audience to subscribe to your newsletter

Tools and tactics to grow your list
Don't forget to register early for this free, virtual presentation. We look forward to seeing you there! Click HERE to go to Eventbrite and the registration.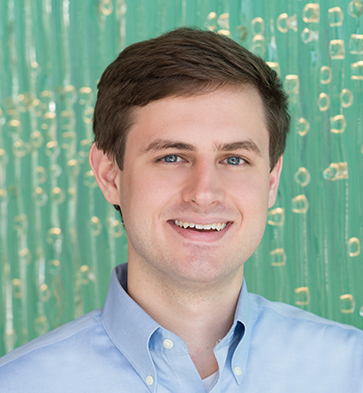 If you'd like to find out more information, check out the StoryOrigin site and connect with the Facebook group.