You may already know Jack Peters as the Explosives Specialist from the Discovery Channels' Treasure Quest. You might even say that Jack's dynamite personality really makes him stand out from the rest of the crowd! He will be the featured guest speaker at The Writers of Kern "virtual" monthly meeting on the 21st of November. And just in case incendiary devices make you nervous, don't worry because Jack has plenty of other ideas to help you to distinguish yourself from the pack.
Writers can use some daily encouragement as they struggle to remain focused on their craft day after day. To help writers to stay on track and to expedite their careers, Peters will illustrate his hard-fought successes drawing from real-world examples. His presentation titled, The Goldfish that Barked, seven actions to distinguish yourself for success, is practical, entertaining. vital and will help to empower other authors to make a living with their writing. This will be an interactive presentation held online via Zoom. A handout will be provided to help participants apply these principles in their own careers.
During the presentation, Peters will share his simple and effective actions designed to help writers to stand out and get discovered. These include:
Building your brand
How not to fall into traps
Educating yourself
Learning to communicate
Discovering your superpower
Giving thanks
Finding your mission
Participants will also learn what Jack has learned as both an author and media professional including:
How to get motivated
How to take action
How to focus on profitable projects
How to market your work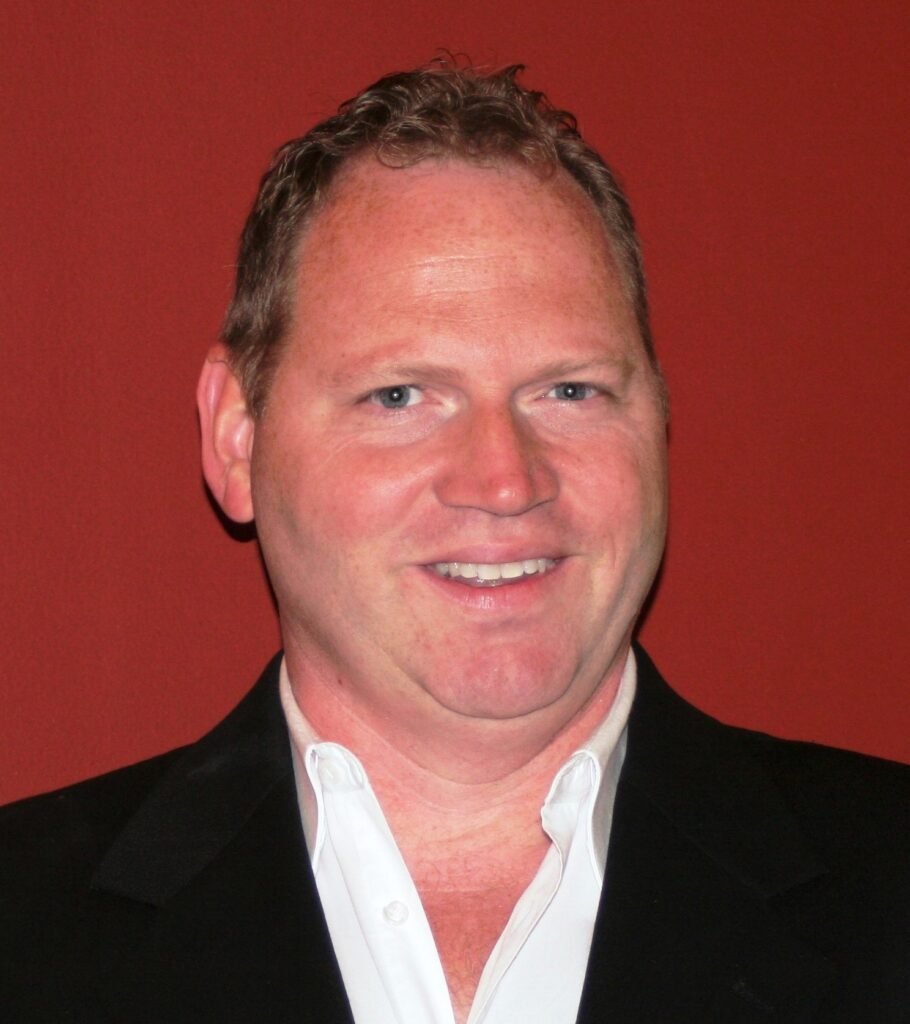 In addition to his involvement in television and movie production since 2004, Jack W. Peters has been a professional speaker for sixteen years. He presents on topics including leadership, teamwork, innovation and faith. The highlight of his career was becoming a Discovery Channel tv personality as an explosives and GPS specialist. This presentation will be based on his most recently published book, The Goldfish that Barked.
To learn more about Jack W. Peters, check him out at:
www.facebook.com/treasurequestjack/