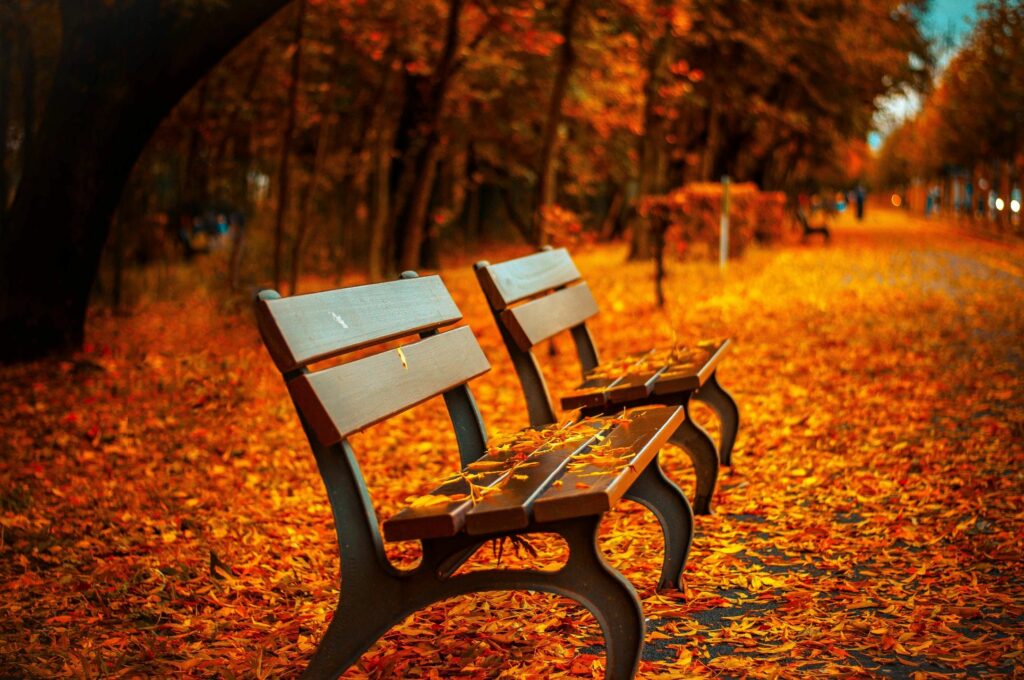 Write NOW's writing challenge for October was to write a 50 word or less story on the theme of "Thankfulness".
---
Thankfulness by Judy Kukuruza
Lips trembled. No words. But such thankfulness! An impulsive hug, choking, to show, act on what couldn't be voiced.
In return, the ear of the grateful hearing, "You're so welcome." Silent tears for the love given. Thankfulness to be able to receive it.
---
Thankfully by Pam Reeves
"Get me a bowl for mom's botulism-inducing, in-the-bird stuffing," my daughter teased.
"I don't know how you can eat those dried-out, oven-baked bread crumbs. In-the-bird is the only way to make stuffing," I retorted. "And I've never gotten botulism!"
Thankfully!
---
Experience by Sandra Ryan
It's midnight on the frozen Montana road. I had a blowout. As I put on gloves the wrench appears. I loosen bolts as the tire is elevated. The spare rolls into place. The car lowers while I retighten bolts. I am thankful my girlfriend had a flat tire last week!