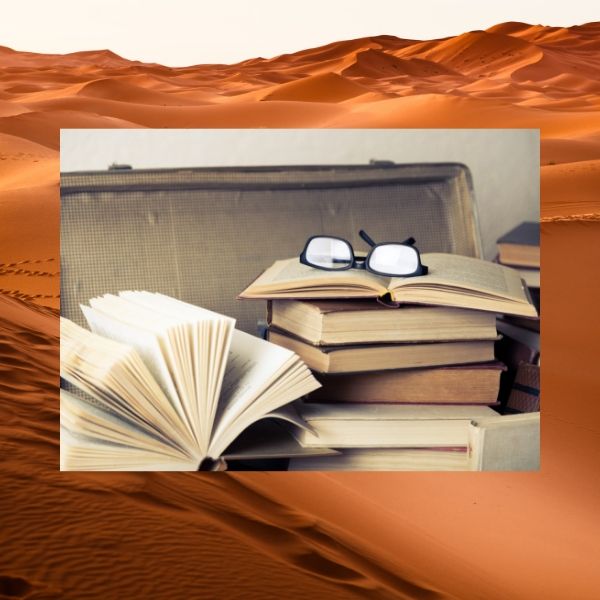 WOK is calling all published and self-published authors to share their books on a new page of the WritersofKern.com website called "Books by Members".
To have your book included on this page, you must be a member in good standing and provide us with a link to where your book is currently available for sale, for example the Amazon link.
If your book is only available through your own website, then please provide the link to the page on your site.
If you aren't sure how to send the link – send the complete title of your book and we'll get back to you if we have questions!
Send your information in an email with the subject:
Books by Members