Complement
  
  
  
 The moon is filling,
 Rounding himself with power and light.
 Mother Ocean reaches up,
 White caps and strong waves.
  
 He throws his light everywhere;
 She pulls it into her depths.
 He laughs.
  Her waves roil.
  
 He lights her way
 as her waters move to gently lap the sand;
 His light spreading, reaching,
 Her calming presence covering.
  
 They are one. 
 The Universe smiles. 

~ Judy Kukuruza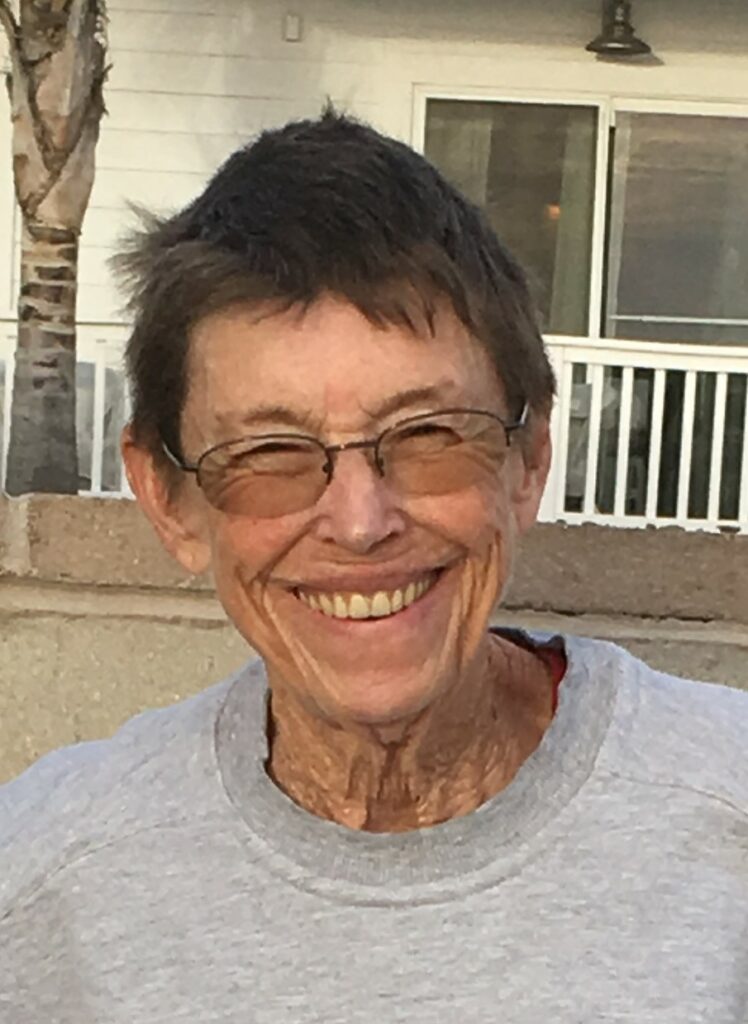 Judy Kukuruza ~ Retired college instructor from CSUB and Bakersfield College. Published memoir One Body/Many Souls in 2018. Blog "StorywritersThoughts" through WordPress. Participant in the WOK blog challenge. Published in the WOK Anthology 2018, Reaching for the Sky and CSUB poetry anthology, Writing Sound. Still writing.