Mind sets...
  
 Pettiness propagates pettiness...
 Constricting one's life to emptiness... 
 Self indulgence, a paradox of happiness 
 Fleeting pleasures, a constant source of anxiousness…
  
 Generosity generates graciousness...
 Liberates life to the freedom of the spirit, gratitude 
In its fullness...
 Beyond  the shackles of human bondage limitless
 In that freedom, many hearts beat to the rhythm of love...  
In oneness.
  
 ~ Sudha Reddy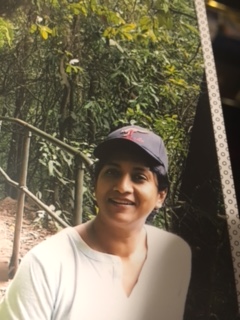 Sudha Reddy is board certified in obstetrics and gynecology. She is a life-long seeker and learner whose parents taught her true happiness is in helping and sharing. Her life purpose is to decrease suffering in the world, in every possible way. Writing is one of her many activities for staying healthy.