Shadows
  
 "What did you say?"
 The words are distant, garbled in the shadows.
 Looking for the words hanging in the air
 But the shadows of beings from the past
 smother the words sought to be known.
 "Just pull the weeds, focus on the ground,"
 the voices inside say.
 More shadows even as the sun falls hot on bent shoulders,
 hands searching out the weeds and grass.
 Focus, work quickly, hard—
 push the shadows away.
 The shadows persist, insidiously creeping, covering,
 bringing past to present in the vulnerable mind and body.
  
 Task completed, sunshine wanes and dusk descends.
 The eyes look up and the moon taunts, 
 promising darkness coming from the shadows.
 A voice speaks as the eyes are riveted on the moon,
 "Not this time.  No.  No more.  You cannot control this time."
 Shadows become heavy with a darkness they carry, 
 Laughing at the eyes that watch the moon—
 vowing to linger into the next day
 and the next.
  
 With a shudder, a vow to push back,
 The eyes look away.
 When will it stop?
 How much light will it take?
 Shadows…
 covering mind, soul,
 insidiously creeping closer and closer,
 blending time past and present.
 Push back.
 Focus. 
 HOPE. 

~ Judy Kukuruza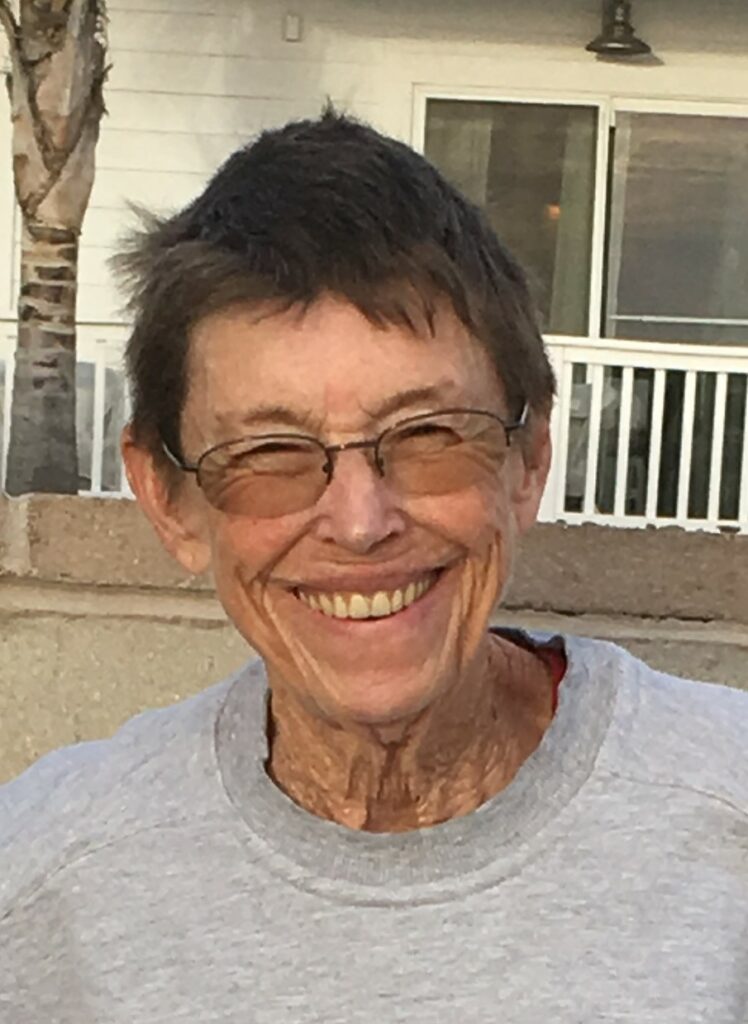 Judy Kukuruza ~ Retired college instructor from CSUB and Bakersfield College.  She published her memoir One Body/Many Souls in 2018 and publishes her blog, "StorywritersThoughts," through WordPress.  She is a participant in the WOK blog challenge and is published in the WOK Anthology 2018, Reaching for the Sky, and the CSUB poetry anthology, Writing Sound.  Still writing.