You've written the manuscript. It's gone through the editing process and several rewrites. Now you plan to submit it to an agent.
But wait! Before you hit the submit button, you need to know:
How a story goes from slush reader to editor
Why a story is chosen for publication
How to avoid common mistakes that get your manuscript rejected
Guest speaker Cyn Bermudez was a slush reader for Clarksworld, one of the top short story magazines in science fantasy. During her presentation she will share how to avoid common mistakes and keep your manuscript from being rejected. As an editor-in-chief for Riding Light, a lit journal, she will share her insights and expertise on how to make your story stand out amongst the other manuscripts.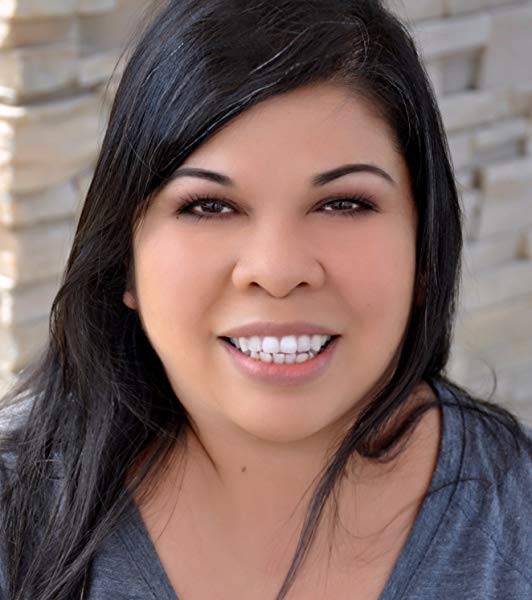 Bermudez is a cross-format and hybrid author, poet, and artist from Bakersfield, California. She attended college in Santa Barbara, California, where she studied physics, film, and creative writing. She is the author of Brothers (West 44 Books). Her short stories and poetry can be found in the anthologies such as Building Red: Mission Mars, The Best of Vine Leaves Literary Journal (2014), and others. Her fiction and poetry can also be found in Middle Planet, Perihelion SF, Strangelet, Mirror Dance, 805 Literary and Art Journal.
To register for this free virtual event, click here go to EVENTBRITE.com.
Please Note: After you've registered you will receive a confirmation through Eventbrite. Then two days before the event, you'll get a reminder email. And on the day before the event, you will get the link and phone information for the event in email. If you have not used the Zoom Conference web application before, you'll need to download a small file prior to attending the video conference. You can do that by clicking the conference link, and following the instructions. If you have attended a Zoom meeting before, you should be good to go with the link.
We look forward to your attendance!