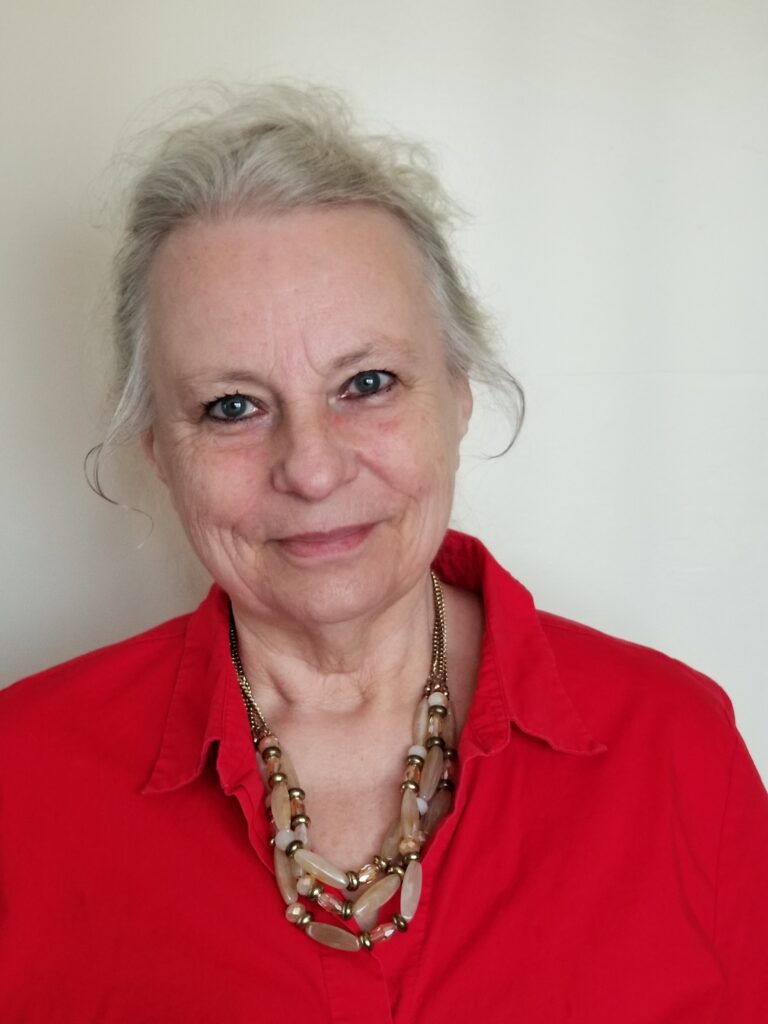 Workshop Title: Spark: Learning the Process
Spark is that aha moment when an idea ignites. Understanding your process and the rhythm for igniting spark may influence what and how you write, how to develop good ideas, and when you are allowing spark killers to stop you. Dodd will present her recent research from interviews with those who have succeeded, as well as historical documentation of successful people in the arts, on the importance of spark. This will be an interactive program and will be her knowledge and experience as an editor and writer.
Nancy Ellen Dodd earned an MPW (master's in professional writing) and an MFA (in playwriting) from USC. Her book, The Writer's Compass: From Story Map to Finished Draft in 7 Stages (Writers Digest), covers the creative storytelling process. She formerly taught advanced screenwriting at Pepperdine's Seaver College and has published more than 130 articles in local and national publications. Dodd was also formerly the academic editor of the peer-reviewed Graziadio Business Review at the Pepperdine Graziadio Business School, where she taught electives "Presentations & Stories" and "Business Storytelling." Currently, she works as an editor and a consultant internationally and is earning her Ph.D. in Global Leadership and Change, focusing on spark—the moment that ignites creativity.