"Your children shouldn't have to rummage through your personal items after you go, to discover the family legacy you left behind. Leaving a written legacy changes something inside of us, our children and grandchildren as we begin to truly feel a part of something greater than ourselves", says Judy Fambrough Billingsley. Judy will be the featured guest speaker at the next Writers of Kern virtual meeting on June 20th, 2020.
Ms. Billingsley has written and published a memoir, Too Brown to Keep : A Search for Love, Forgiveness, and Healing, andwill deliver a presentation called Tips on Researching, Writing and Publishing Your Family Legacy. She will share what she has learned about leveraging resources when researching your family tree, whether found on or off the internet, and how to verify the information you discover. Participants interested in writing their own biography or family history, will receive plenty of ideas to help them to create their own unique story in a way that they will be proud to share it. Judy will also offer helpful publishing and marketing tips when choosing to make it public.
Judy will also talk about how to prepare yourself emotionally for what you might unexpectedly discover while doing your research.
Register for the virtual meeting by clicking HERE.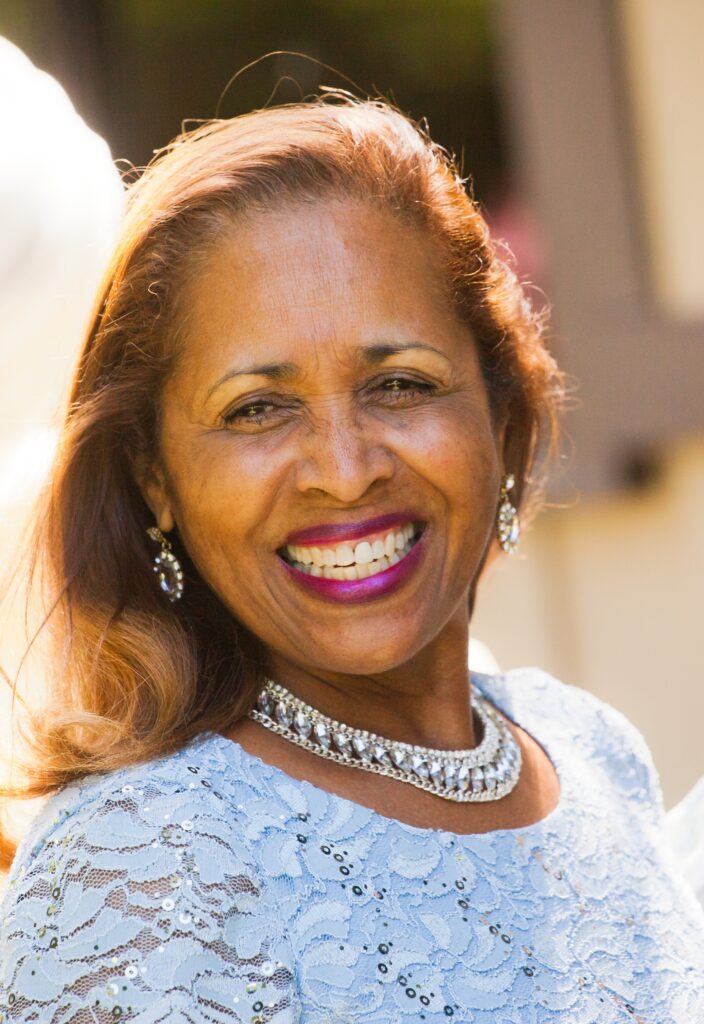 Born to a white German woman and a black American soldier shortly after WWII, she was abandoned to live in a kinderheim for unwanted children until adopted and brought to America. Judy was raised and educated in Bakersfield, California and has taught school professionally for many years, until her retirement as a high school teacher in Northern California. Her personal journey and international research to find her birth parents resulted in her published memoir.