Anne Perry and Victoria Zackheim Help You Become a Better Writer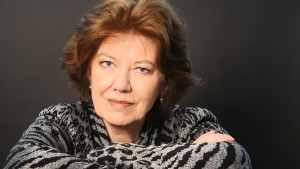 The Writers of Kern Spring Conference is right around the corner.  On Saturday, March 12th at Hodel's Liberty Hall you will get to hear Edgar Award winner and novelist Anne Perry.  Anne has sold over 27 million copies of her books and it's a good bet she knows a little about writing.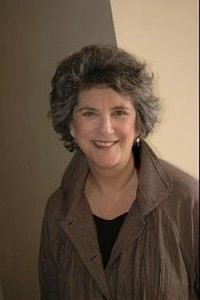 Victoria Zackheim teaches writing at UCLA.  She also is a novelist and playwright.  One of her favorite topics to teach is the Acorn Class.  "We've all been struck by that acorn-that nut of an idea- but what to do with it?" says Victoria.  She helps the writer explore how one little idea…and acorn of an idea…can be nurtured and developed into many media possibilities:  short story or poem, feature film or documentary, essay, memoir, novel, theater play.
At the Writers of Kern Spring Conference you will not only get to hear these two excellent speakers, but poet and CSUB professor Matthew Woodman and Lois Henry, columnist for the Bakersfield Californian.  There is still time to register visit the Spring Conference Page.  We'll see you at the conference!
Anne Perry and Victoria Zackheim are also presenting a workshop along with Barbara Abercrombie at the Ebell Club in Los Angeles.  The Ebell Club is an educational and philanthropic organization founded by women in 1894.  The Ebell Clubhouse is a wonderful venue to see and learn from theses very knowledgeable writers.  To register for this All Day Writing Workshop go to Ebell Events Page.
We were able to catch up with Anne Perry and Victoria Zackheim to talk about theirupcoming writers' workshops in Southern California.  If you want to take your writing to the next level, these are the people from which to learn.  Check out the video with Anne Perry and Victoria Zackheim below.