Featured Bloggers in the A-z Challenge
Over a dozen Writers of Kern writers have picked up the gauntlet, knocked the battery off the shoulder, taken the slap by the proverbial glove and committed their writing to the A-Z Blog Challenge 2016.  Twenty Six posts in 13 weeks is their goal.
This is a diverse set of writers and we think YOU would enjoy following along.  To that end, we will profile these very special bloggers right here. We know you will enjoy the diversity of their individual style. Please stop by their blog sites and drop them a word of encouragement.  After all, as a fellow writer, you are keenly aware of their task.
Khoti Sarque Blog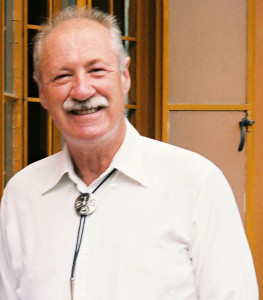 First up, (in no particular order, he just got his information to me first), Ian Cant.  Ian writes under the name Khoti Sarque.  Ian is not on social media so you won't find his post on our Writers of Kern Facebook Group page, but don't let that stop you.  While Ian has been writing all his life, he has worked at it seriously for about 5 years now.  The focus of his blog is "just writing" which fits well with the Writers of Kern mantra.
Ian likes to write in many styles, but when pinned to the mat says he leans toward Science Fiction and short stories.  When asked if he has been published, "Yes, a little," is his response.  You gotta love a humble man.
Ian loves reading Joseph Conrad and has many favorite authors.  His favorite book is the Left Hand of Darkness.  I asked Ian to let us in on something most people don't know about him.  His answer: " Certifiably insane…sorry, that's what they DO know."
Stop by the Khoti Sarque blog and follow along in Ian's journey through the A-Z Blog Challenge.  You will enjoy it!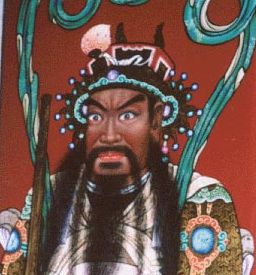 Blog Name:     khotisarque.wordpress.com
URL:                 https://khotisarque.wordpress.com