Welcome to Writers of Kern!
Writers of Kern (WOK) is a branch of the California Writers Club (CWC). One of the nation's oldest professional clubs for writers, CWC was founded by Jack London and fellow writers in 1909 for the purpose of helping aspiring authors socialize with published authors.
The Writers of Kern is a non-profit organization bringing together professional writers and novice writers in a creative and supportive atmosphere. Published writers share their knowledge and skills through critique groups, at general meetings and during conferences and workshops, and non-published writers gain experience, encouragement, and guidance to help them become published writers. Meetings and critique groups are positive, uplifting events meant to inspire and motivate all writers to dedicate time to the fulfilling craft of writing.
---
October 15, 2016
Barbara Jean Hicks
"The Author-Entrepreneur: It's Not Just About Writing"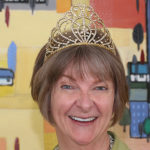 In her talk, "The Author-Entrepreneur: It's Not Just About Writing," Ms. Hicks will introduce authors to a multi-pronged approach to promoting and marketing both their work and themselves. "Over the last few years I have transformed myself from an introverted, self-effacing, at-the-desk writer into a (still) introverted, tiara-wearing, in-the-marketplace author-entrepreneur, Barbara Jean the Story Queen."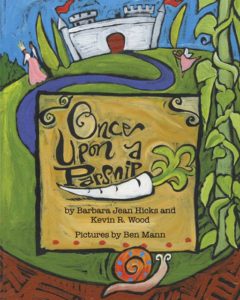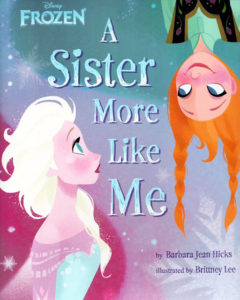 Writers of Kern meets at our new location: Hodel's Country Dining on Knudsen Drive near Olive and Highway 99. New time: 8:45-11:30. Admission: $10 for members and $15 for guests. Admission includes Hodel's breakfast buffet, served from 8:45 to 9:30.