Writers of Kern is actively seeking sponsors for the 2019 Spring Conference which will be held March 16, 2019. In past years, several local businesses and individuals reached out to partially sponsor our conference.
We welcome you or your business to partner with Writers of Kern to present the premier writing conference in the valley. Cash or in-kind donations are welcome.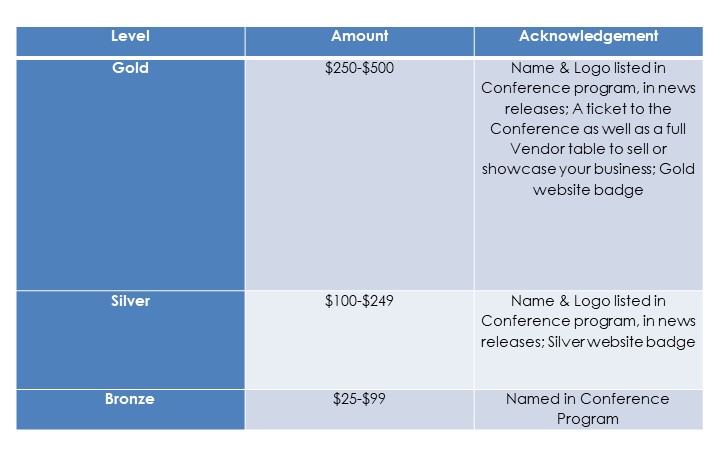 To render support, contact WOK president Clarissa Wilstead at the February meeting or by email at [email protected]
Your getting involved is sure to help make a positive impact on the writing community.