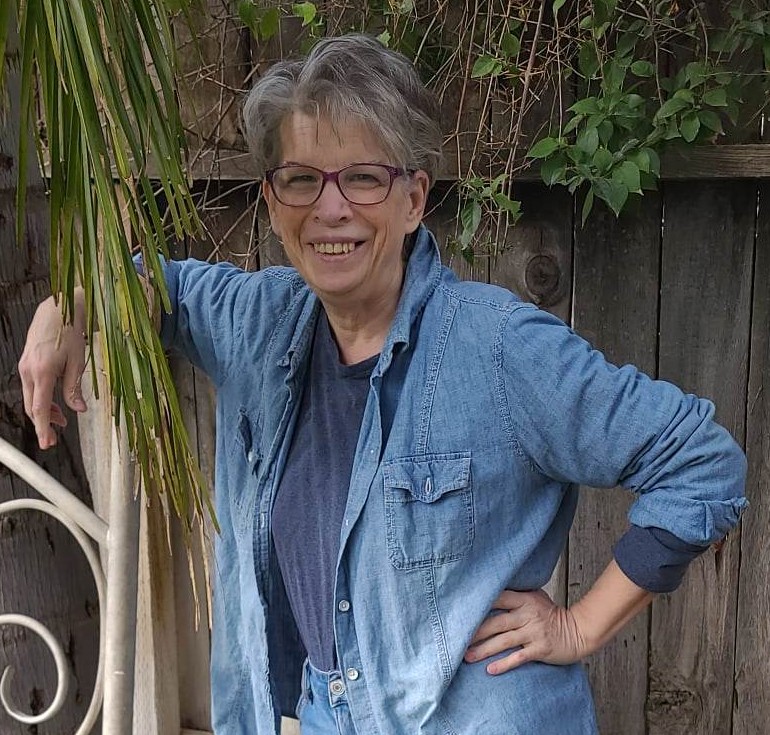 Workshop Title: Creating Memorable Characters
Unleash the power of unforgettable characters! Join author, Joan Raymond for her immersive workshop on Creating Memorable Characters and learn the secrets behind crafting personalities that leap off the page and into readers' hearts.
Discover techniques for breathing life into your protagonists, antagonists, and supporting cast, ensuring they resonate with your audience long after the last page.
Through dynamic discussions, interactive exercises, and expert guidance, you'll gain invaluable insights into character development. Don't miss this opportunity to elevate your storytelling skills. Register now and embark on a journey to captivate readers with characters they'll never forget!
A long-time member of Writers of Kern, Joan served on the board for nine years, six of those as the club's president. She is a published author, professional editor, creative writing instructor, and Certified Professional Writing Coach.
Connect with Joan:

A Heart For Writing FB Community: https://www.facebook.com/groups/737527804229012
Coaching Site: https://aheartforwriting.com/
Amazon Author Page: https://www.amazon.com/stores/author/B07SMSZGLX