The Writers of Kern 2023 Spring Conference will be held on Saturday, March 18, at Hodel's Country Dining, 5917 Knudsen Drive, Bakersfield, CA. Includes: Continental Breakfast, Snacks, and Lunch
Featured speakers are: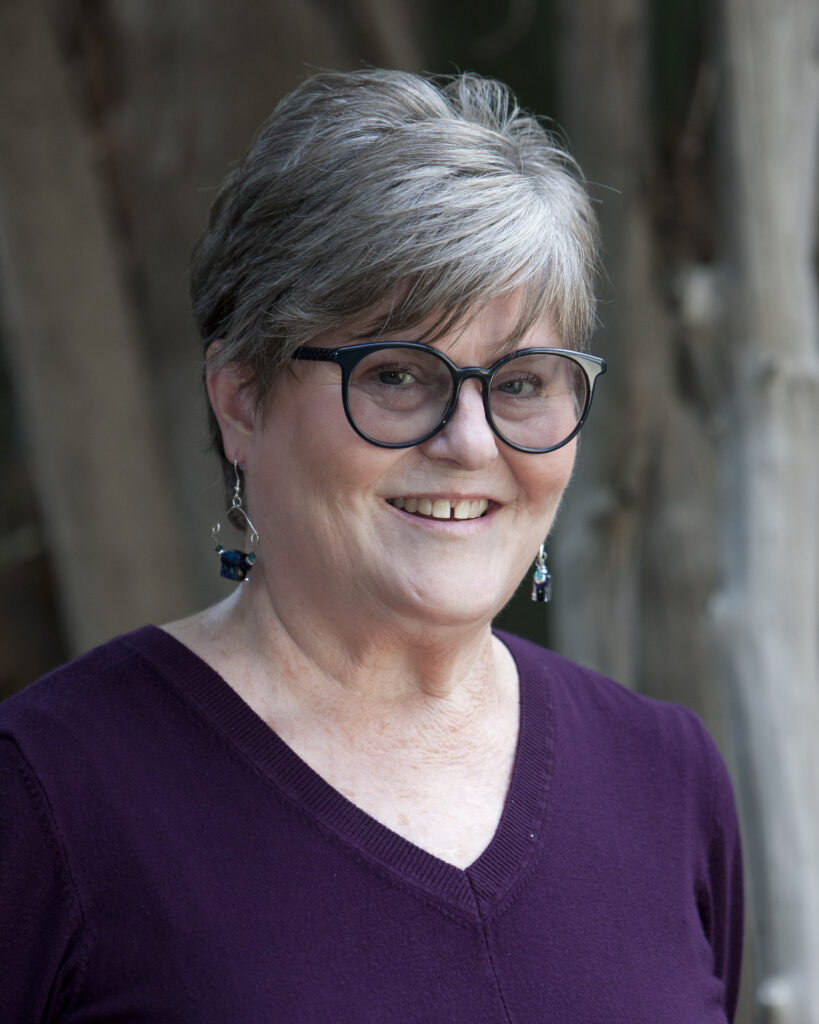 How to Make a Big Splash in the Kiddie-Lit Pool: Understanding and Pitching to the Market.
Rebecca Langston-George is the author of thirteen nonfiction books for children including For the Right to Learn: Malala Yousafzai's Story, and The Booth Brothers: Drama, Fame and the Death of President Lincoln. Her first graphic reader on one of WWII's most daring spies, Virginia Hall, is coming in fall 2023. California Reading Association honored her with the Armin R. Schultz Award for writing in social justice in 2016. A graduate of California Baptist University, she holds a Master of Education degree. Rebecca recently retired from teaching to devote more time to writing books and developing her own writing curriculum. She is a past president of Kern Reading Association and the Regional Advisor for the Central-Coastal California chapter of the Society of Children's Book Writers and Illustrators (SCBWI CenCal), helping other writers learn the craft. She's passionate about children's books, writing instruction and beading funky jewelry. She writes and mostly re-writes on a treadmill desk at one mile per hour.
Website www.rebeccalangston-george.com
Email [email protected]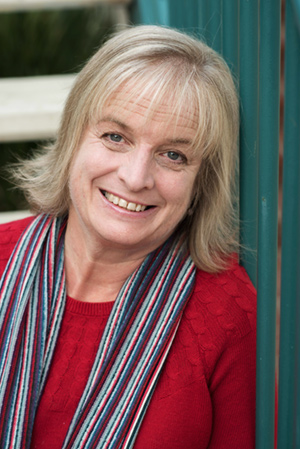 A Picture is Worth a Thousand Words II
By looking closely at various works of art from different time periods, we will use the images as springboards for creative writing. This process is called EKPHRASTIC writing. Ideas for poetry, short stories, memoirs, historical fiction, scifi and even screenplays can be enhanced by this imaginative process.
Looking at art connects the viewer with memories, the subconscious and allows creativity to flow. Writers will learn something new about artists and view familiar and not-so familiar works to gain inspiration for writing.
Writers will also be inspired by the stories behind the paintings and artists – it is always beneficial to learn about other creative people and their trials and triumphs.
WOK members will also enjoy hearing what other members have written when we have the sharing time. We will learn more about each other's personal experiences and writing styles.
Carla is a poet, piano instructor and artist living in Bakersfield, California. She is Critique Group Chair for Writers of Kern. Carla co-hosts First Friday Open Mics with Portia Choi and interviews the participants for KernPoetry.com. Carla received her MA in English Literature from Stanford. She has published poems in Rabid Oak, Reaching for the Sky, Writing Covid, and other literary journals. In 2020,Carla published her first poetry chapbook, Kaleidoscope of Love, which is available on Amazon. Carla is also Chair of the Dukes Concert Committee which puts on free community music concerts at First Congregational Church of Bakersfield.
Website: CarlaJoyPoetry.com
Twitter: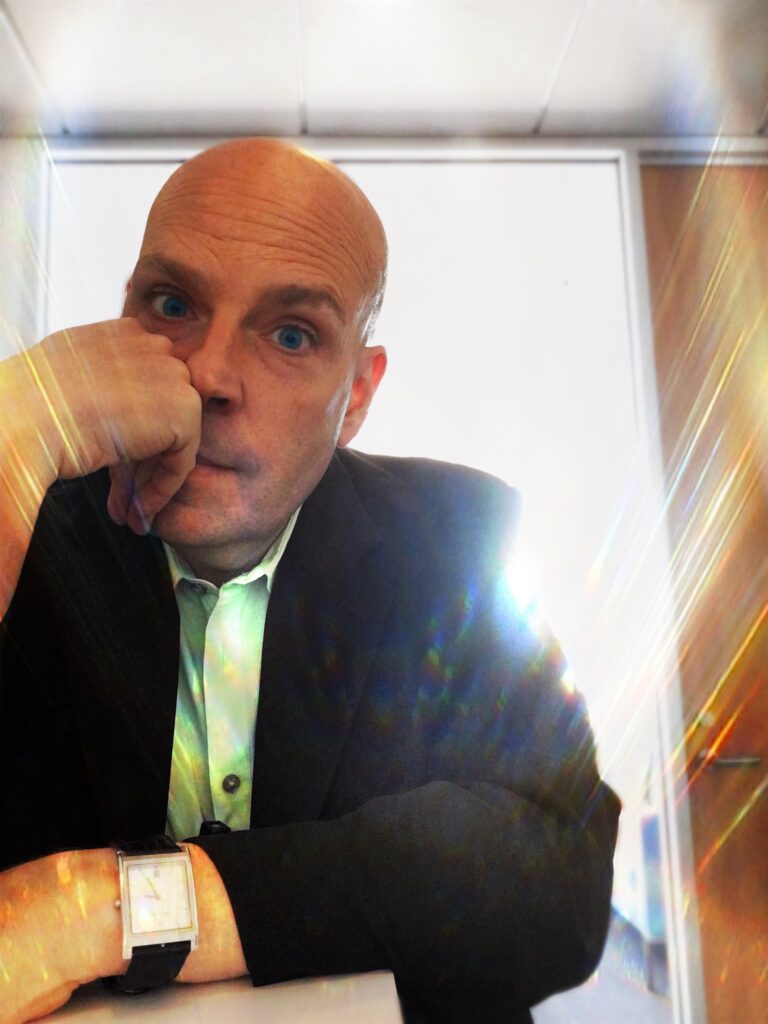 No Word For This – Poet Brendan Constantine presents a special edition of his popular workshop 'No Word For This: Saying the Unsayable.'
Participants will engage in a series of exercises and discussions to cultivate poems that 'stay with you.' No experience necessary. Writers of all genres are welcome. Sufferers of Writer's Block strongly encouraged.
Brendan Constantine is a poet based in Los Angeles. He is the author of numerous collections and his work has appeared in many literary standards, including Poetry, The Nation, Best American Poetry, Tin House, Poetry Review (UK) and Poem-a-Day. He has received support and commissions from the Getty Museum, James Irvine Foundation, and the National Endowment for the Arts. A popular performer, Brendan has presented his work to audiences throughout the U.S. and Europe, also appearing on NPR's All Things Considered, TED ED, numerous podcasts, and YouTube. Brendan currently teaches at the Windward School and since 2017 has been working with speech pathologists across the country to develop poetry workshops for people with Aphasia and Traumatic Brain Injuries (TBI).