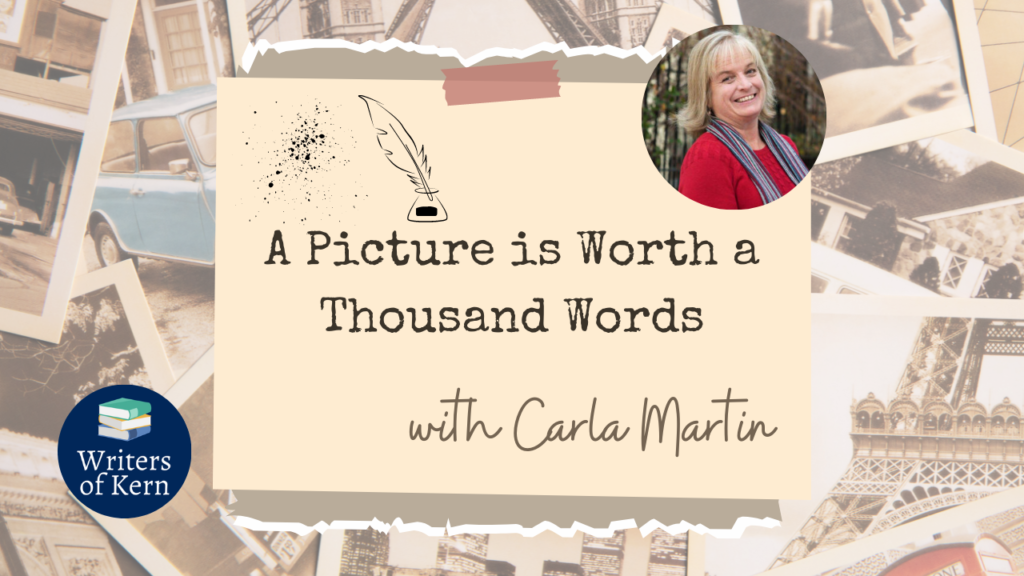 This workshop will focus on using visual mediums as a source of inspiration.
In this workshop participants will:
Examine the use of paintings
Listen to the life stories of the artists and absorb their colors, shapes, and messages.
Write using a visual prompt
If you'd like to, share your work
Carla Joy Martin is a poet, pastel artist and piano instructor. After living in New York, Scotland and Pasadena, she found herself in Bakersfield and has been here for thirty years now. She obtained her MA in English Literature from Stanford and enjoys promoting the arts in Bakersfield. She hosts the Dukes Memorial Concerts as well as co-hosts the First Friday Open Mic Nights with Portia Choi. She published her first poetry chapbook, A Kaleidoscope of Love, in the middle of the pandemic. A member of Writers of Kern for many years, Carla is the current Critique Group Chair. She can't thank WOK enough for all they have done to nurture her talents.
Hope to see you there!
$15 for members and $18 for nonmembers. Click here to register for the event.