by Srey Khoy
Would you like to know the secret behind increased reader engagement? How would you like your story to hold the reader's attention from beginning to end? If you answered yes, stay tuned for our fabulous speaker.
Writers of Kern is pleased to welcome back Nancy Ellen Dodd, and her presentation "Story + Character Arcs = Tension" is sure to explore and improve the creative storytelling process. Attendees will also have the opportunity to practice these concepts during the workshop.
What is tension? This is the energy that keeps the audience engaged; without it, you'll have a flat story that puts your audience to sleep.
How does tension occur? The story arc and character arc must inspire tension in such a way that the reader cares what happens to the character and whether they achieve their ultimate wish.
When does tension occur? This occurs whenever the characters disagree, even when they have feelings for each other. Other incidents include obstacles thrown in the characters' path.
Here's what you'll learn:
How to develop more tension between characters.

How to develop a character arc with more tension.

How to develop a story arc, adding more tension.
You won't want to miss out on this free, virtual workshop. Mark your calendars for July 17 at 9:15AM PST, and don't forget to REGISTER BY CLICKING HERE.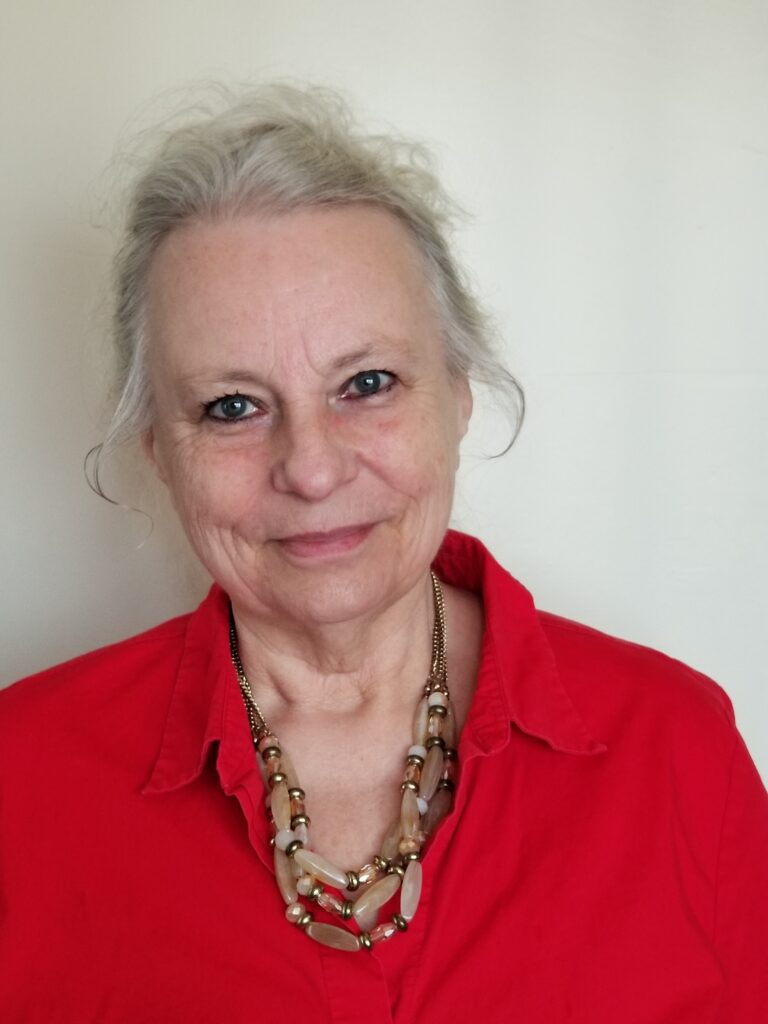 Nancy Ellen Dodd, author of The Writer's Compass: From Story Map to Finished Draft in 7 Stages, is also an instructor and editor. She earned an MPW (master's in professional writing) and an MFA (in playwriting) from USC. She teaches advanced screenwriting at Pepperdine's Seaver College and has published more than 130 articles in local and national publications. She is currently earning her Ph.D. in Global Leadership and Change. You can connect with her on LinkedIn and Facebook.