30 DAY PUBLISHING PLANNER
If you are looking for a better way to tackle getting your book published, then this event is for you!
Award winning author Jamie Hoang will be the special guest presenter at the February 2020 Writers of Kern Monthly Meeting. Jamie's book titled, Blue Sun, Yellow Sky has earned 7 awards including a silver medal from the Independent Publisher's Awards and was listed as one of the best books of 2015 by Kirkus Reviews. Jamie has given talks at Writers Blok in Los Angeles and at UCLA and has over 60,000 Twitter followers.
During her presentation titled, 30 Day Publishing Planner, Jamie will focus on the first 30 days after completion of a manuscript. Her program is flexible, enabling writers to adapt it to their own unique circumstances and time limitations. Topics to be addressed include:
Query letters
Synopsis
Twitter
Instagram
Book bloggers
Friends and family
Reviews
Perfecting your pitch
Ms. Hoang will also discuss the differences between traditional and self-publishing.  If you want to take some of the stress out of getting your book published, join us for breakfast at Hodel's on Saturday February 15th.  Jamie promises to, "… help get your book on its merry-published-way!"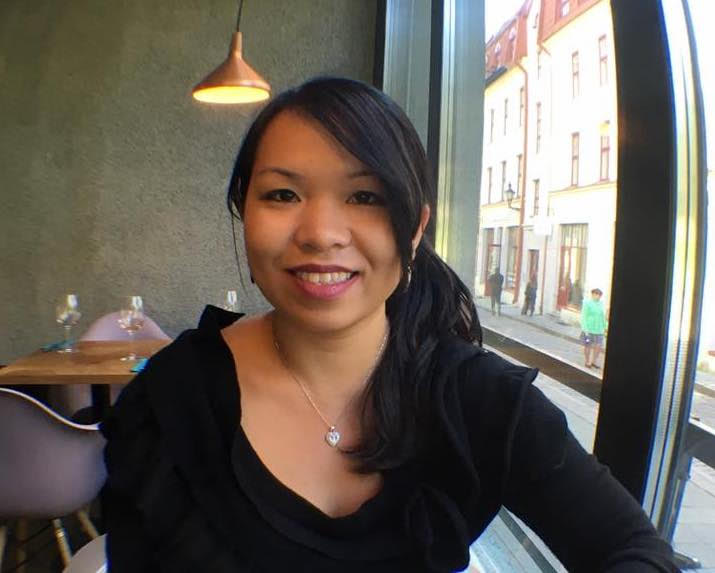 Hope to see you there! You can purchase your ticket(s) here.