Come out to our monthly meeting on November 16th, when WOK's very own Cyn Bermudez will introduce us to the art of writing for reluctant readers. There is a growing demand in the education market for high-interest, low-vocabulary stories.
Cyn is the author of 5 "hi-low" books, written using age-appropriate topics of high interest for an audience who struggles with reading. Word choice is limited to simple vocabulary and the writing must be concise. Although a "Hi-Lo" book is much shorter than a typical novel, it still has to be just as emotionally satisfying to read.
So, how do you attract an audience that doesn't enjoy reading? And if you manage to attract their attention with an exciting topic, how do you keep them reading to the end? Don't miss Cyn's presentation where she will share her insights and experience with crafting books in this genre.
Get your tickets now by clicking here.
---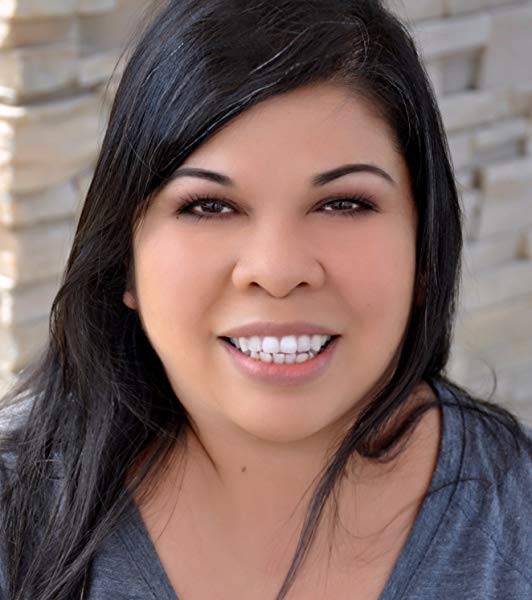 Cyn Bermudez is a writer from Bakersfield, California. She attended college in Santa Barbara, California, where she studied physics, film, and creative writing. Her work can be found in the anthologies such as Building Red: Mission Mars, The Best of Vine Leaves Literary Journal (2014), and others. Her fiction and poetry can also found in Middle Planet, Perihelion SF, Strangelet, Mirror Dance, 805 Literary and Art Journal, among others. For more information about Cyn, visit her website at www.cynbermudez.com.