Would you like to learn how to write better dialog that is authentic to your characters?   You will have the opportunity to sharpen this skill at the Writers of Kern monthly meeting on October 19th.  Author and screenwriter Nancy Ellen Dodd will walk us through the process in a fun and highly interactive workshop.
Nancy is inviting participants to volunteer dialog they have written for their own stories, for use in this presentation. Fear not! This won't be a critiquing exercise, but is intended to be fun and engaging. It's a great opportunity to receive feedback relevant to what you are writing! And you will come away knowing how to give your dialog greater impact and make your story more powerful.
If you choose to share, here are Nancy's instructions:
Please email one double-spaced page of dialogue from your story. This could include a (conversation between two people or a monologue).
On that one page, please include a brief description of your character/s
State permission to use your page as an example in the PowerPoint presentation.
From these submissions, examples will be chosen that best illustrate what is being taught. This will be a friendly and positive teaching/learning experience, it's not about critiquing, but rather about adding a new layer to your writing skills.
Email:

[email protected]

– in the subject line write "WOK Dialogue".
Ms. Dodd offers us a wealth of experience. In addition to holding a MPW (Master's in professional writing) and an MFA (in playwriting) from USC, Nancy is currently earning her Ph.D. in Global Leadership and Change focusing on the impact of storytelling. She teaches advanced screenwriting at Seaver College, Pepperdine. She is the author of over 130 articles and has recently published a book, The Writer's Compass: From Story Map to Finished Draft in 7 Stages (Writer's Digest).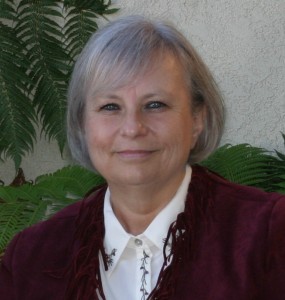 Don't miss this! Click here to pay the meeting fee online.
To learn more about Nancy, check out her blog at http://www.thewriterscompass.com/