Intellectual Property Law for Writers
How do writers protect their intellectual property? Join us for our July workshop. Robert Scott Kimsey will be presenting basic intellectual property rights for writers: how they can protect those rights and license them to others. The program will be a general survey of the pertinent Intellectual Property (IP) issues and will include copyrights, trademarks, and licensing of rights.
Click here to purchase tickets to the meeting online.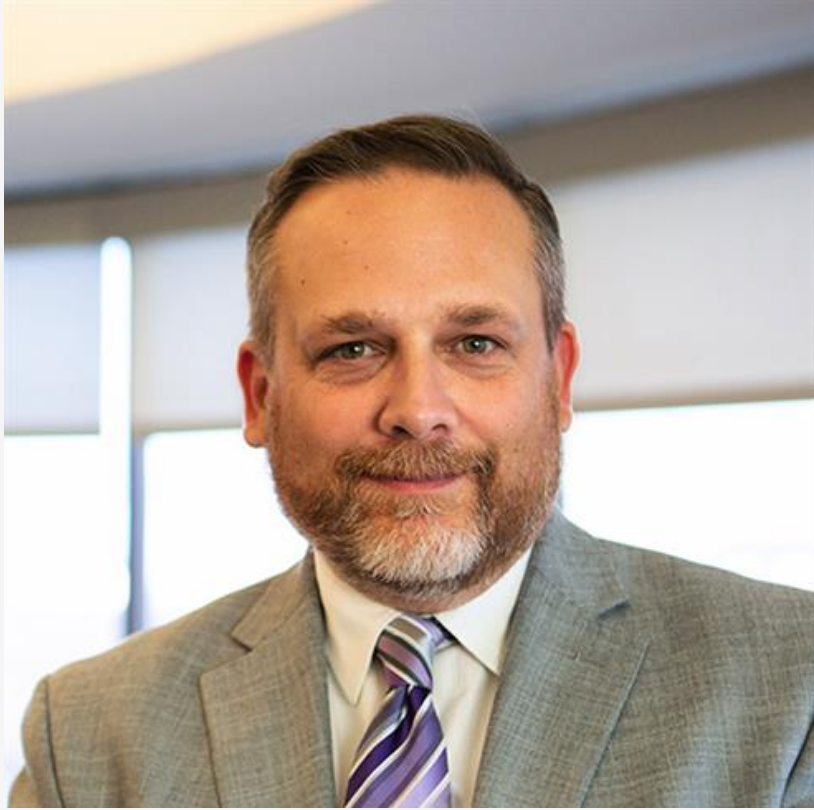 Robert Scott Kimsey is a Registered Patent Attorney and a founding member of the firm's Agriculture and Food Law Practice Group. He has over 19 years of experience counseling large corporations, small companies, individual inventors, authors, artists, and non-profit organizations on intellectual property matters. Over the course of his practice, he has filed and prosecuted numerous patent applications, secured trademark and copyright registrations, negotiated license agreements, drafted employment and termination agreements focused on intellectual property rights, and drafted collaboration agreements between authors and artists.