Workshop: Finding Your Story
Who are you writing for? Yourself? Or, do you have a specific audience in mind? When Vaun Thygerson takes the podium at the January 19 Writers of Kern meeting, she will help writers learn to identify their potential target audience and discern what may interest them.
"Everybody wants to hear a story that interests them. Not everyone wants to hear the same story," says Thygerson.
Writers will also learn how marketing relates to writing and how to engage your audience.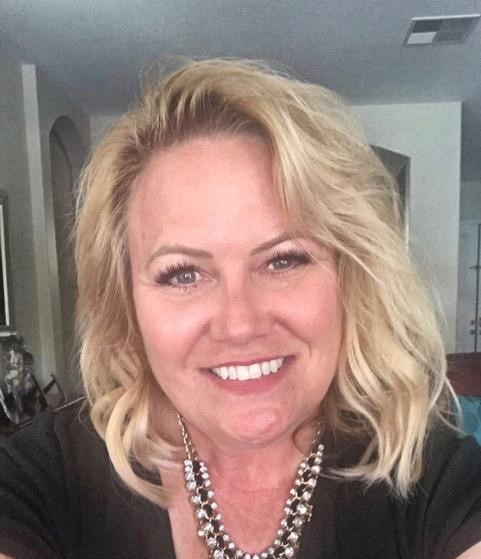 Vaun Thygerson is a Writer for Kern County Family Magazine, Writer for Central California Parent Magazine, Duncan's American Radio and many other outlets. Vaun Thygerson lives in Bakersfield and teaches public speaking at Bakersfield College and California State University, Bakersfield.
Workshop Details
When: 19 January 2019, 8:45-11:30am
Where: Hodel's Country Dining, 5917 Knudsen Drive in Bakersfield, CA
Tickets: $10 for members, $15 for guests, includes a buffet breakfast and can be paid at the door or online.