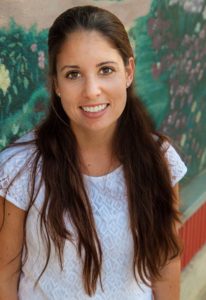 Monthly Meeting July 21, 2018
The publication journey is filled with obstacles. Among them is "the pitch." At the July 21st Writers of Kern meeting, Clarissa Kae will present a workshop that will demystify the art of a pitch. Writers will discover what a pitch is and what it isn't–and why we authors need one.
We'll learn the basics (what, where and how) of a pitch and then work together to reconstruct a more polished pitch. At the end of the workshop, we'll have a Good Pitch, Bad Pitch contest, where each participant can win a prize for their Perfect Pitch.
"A Perfect Pitch is the very soul of the novel—and the crowning moment in the author's craft," says Kae, longtime board member and this year's WOK president. She has worked with publishing editors and the online presence for Writers Digest and others and garnered clients for traditional and self-publishing clients before breaking out on her own.
Join us on Saturday, July 21, for this exciting topic. Register to attend here.
(You can also pay at the door.)