Writers of Kern
Monthly Meeting
April 23, 2016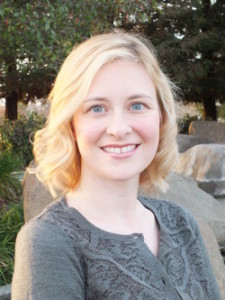 Allison Crotzer Kimmel, author and writing workshop presenter, will teach writers how to "Craft the Perfect 10".
Allison Crotzer Kimmel's program is designed to remove the mystery of how to hook an agent or editor. She will help participants understand what the first ten pages of their manuscripts should contain and why these are the most important pages of their manuscript.
Using examples and discussion of successful novels that have wonderful "First 10s" and hands-on activities designed to set up participants' "First 10s" for perfection, Ms. Kimmel expects attendees will become ready to craft their own "Perfect 10."
A former teacher and the author of four published books for youth in middle grades, she said, "I've learned a lot about what worked in my manuscripts and what didn't.  From the first drafts of my manuscripts to their published pages, my first tens changed [greatly]… "
Allison Crotzer Kimmel, a Bakersfield resident, serves as the Published and Listed Liaison for the CenCal region of the Society of Children's Book Writers and Illustrators. To learn more about Ms. Kimmel, see her website at www.allisoncrotzerkimmel.com
Writers of Kern monthly meetings, held at the Clarion Hotel from 9:30-12:00, are open to the public. Admission: Members, $5, Guests $10. For more information see www.writersofkern.com or email [email protected].